Dj 4rain Rumored To Be Working With Kanye West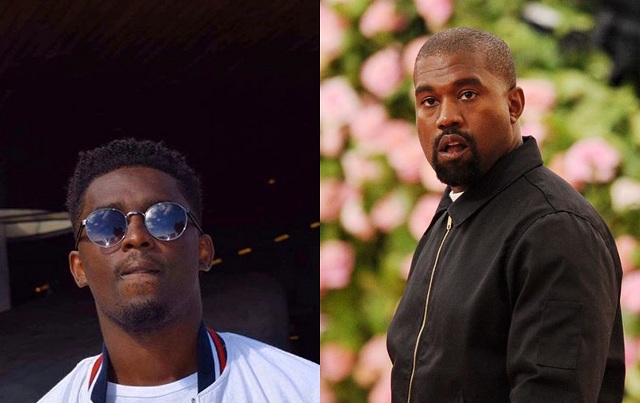 Dj 4rain, the french producer is cooking up some quality collaborations, but this one might take the cake. As rumor has it, the producer is teaming up with none other than Kanye West. A new post on The Koyo Media exposes the potential collab between the two artists.
Especially after being seen in Miami in an inquisitive party back in December for art Basel. In their short exchange, Dj 4rain & Kanye west production is strongly hinted at.
The Koyo Media also references a recent interview with ITEZBREEZY Radio in LA, during which DJ 4rain said he recently worked with a big name artist — the biggest he's worked with yet.
Could it be Kanye west he was talking about? If this is true, it's absolutely huge news. As mentioned in the conversation below, "the world will for sure shake." Dj 4rain x Kanye West ???