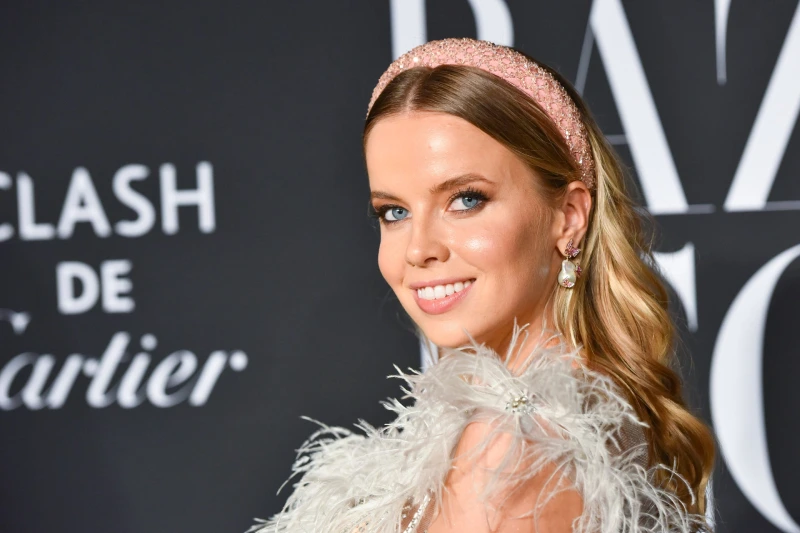 Louisa Warwick is a British born fashion model and social media personality. After graduating high school in England she moved to New York where she quickly became one of the fashion industry's elite.
You may have seen her in ads for Shiseido, Adidas or Guess. You may have seen her strutting on red carpets or on runways during New York Fashion Week. You may have also seen her featured in publications like The Daily Mail, Elle Magazine or GQ.
Here is what we know about the British born beauty:
1. She is an NYU graduate. Louisa studied Sports Management at New York University. She graduated in 2019.
2. She is a marathon runner. Louisa ran the New York City marathon in 2018 and 2019. The first year she ran the course in 3 hours 33 minutes. The following year she ran the course in 3 hours 23 minutes.
3. She has a cat. She has a Ragdoll cat named Ralph whom she regularly features on her Instagram.
4. She is an entrepreneur. In 2019 she founded a company called Social Acceleration Group.
5. She lives in New York. Her Instagram bio states she resides in New York.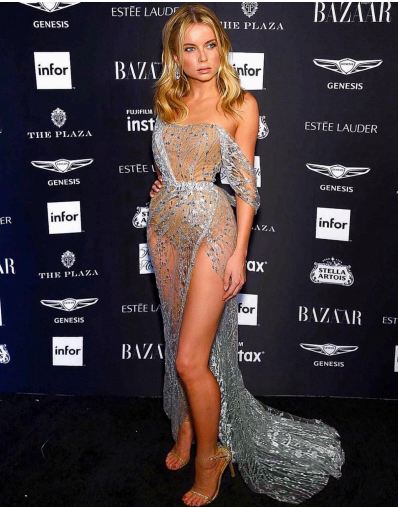 6. She is a fashion model. She regularly posts her photoshoots and runway shows on her Instagram page.
7. She is also an actress. She was recently featured in 'The Luckiest Guys on the Lower East Side' TV show.
8. She enjoys vacationing in Miami. Her Instagram shows her on the beach in Miami more than any other location.
9. She has a British accent. Besides living in New York, Louisa still has a strong British accent.
10. She likes the color pink. In a recent interview, she disclosed her favorite color was pink.
You can follow Louisa on Instagram & on Twitter @louisawarwick