Kumar Vihaan Shergill aka Vicky Kaushal won National Award for URI: The Surgical Strike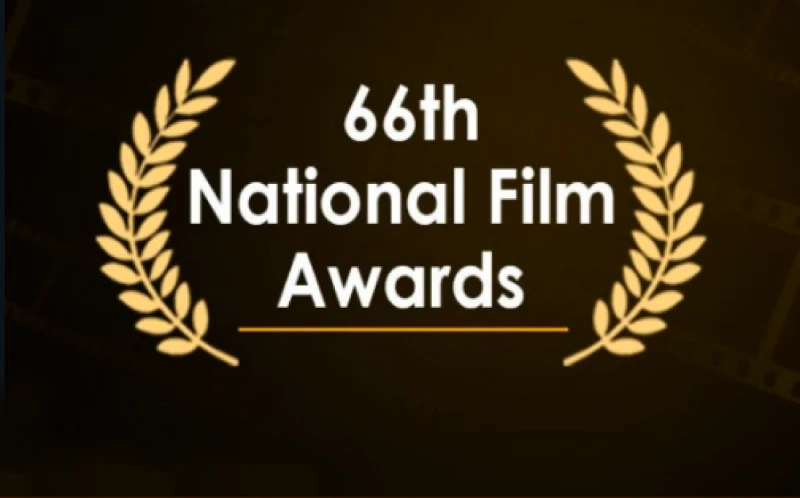 Vicky Kaushal ( Major Kumar Vihaan Shergill), Yami Gautam, Kirti Kuhari and Mohit Raina swept quite a few awards at the 66th National Film Awards for Aditya Dhar's Movie, URI: The Surgical Strike.
The movie was about the surgical strike carried out by the Indian Army in 2016, on seven terrorist launch pads across the line of control. The attack was retaliation to a terrorist attack on the URI base camp.
Major Kumar  Vihaan Shergill lead the coupe to the covert operation against the group of militants in Kashmir, and this role was played by Vicky Kaushal(Major Kumar Vihaan Shergill) in Movie.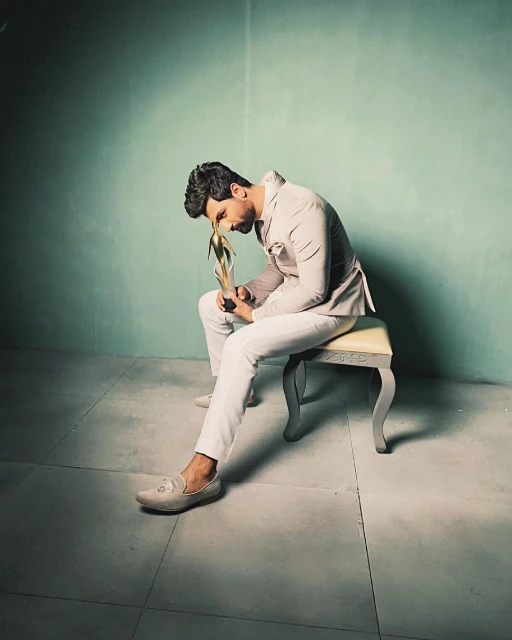 URI won the best director award for Aditya Dhar and Best Actor Award for Vicky Kaushal ( Major Kumar Vihaan Shergill), but he was not the only actor who won the best actor. Ayushman Khurana won the same award for his movie Andhadhun and they both shared the Award.URI also won National Award for Sound Designer (Bishwadeep Chatterjee) and Best Music Director (Shashwat Sachdev) respectively.
When the awards were announced, Vicky was overwhelmed with happiness and shared his gratitude and thanked everyone for such an honorable achievement.
"For my work to be recognized by the honorable National Film Awards Jury is truly a moving moment for my family and me. I wish to thank every member of the jury committee for finding me worthy of the prestigious Best Actor Award for my work in URI-The Surgical Strike," he wrote.
"I'm also thrilled to be sharing the award with someone whom I admire, both as a person and as an actor. Ayushmann, congratulations brother," he added.
Vicky Kaushal debuted with Masaan in the Bollywood industry, and since then the actor has just got better and better with his acting ability. He went onto do some phenomenal movies like Raazi, Sanju and Manmarziyaan.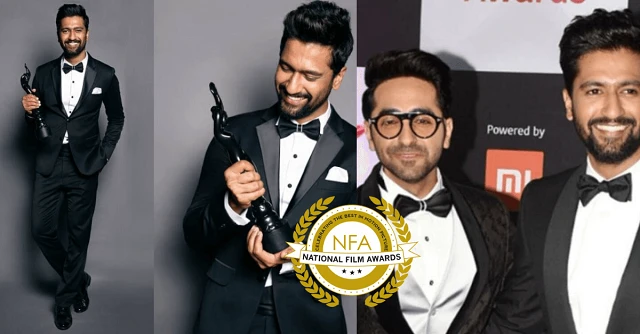 The actor dedicated his award to the armed forces, the country and his parents. His effortless performance on screen as Major Kumar Vihaan Shergill who makes an aim to avenge his soldier brothers will captivate you. The movie is painted (written) out in such a way that every hair on your body would want to cry out and say that how proud we are of being an Indian. You'll be at the edge of your seats from the first scene to the last. It takes you through a gamut of emotions with every victory and loss.
Vicky's dedication towards doing his role is commendable. He essayed the role of a Major who convincing enough as a Major who will head a coupe for a battle. His dedication and sincerity for the character were gracefully conveyed by his body language and a brand new physique. Vicky deserved the National Award for URI: The Surgical Strike in every possible manner. He makes you believe in how much the Indian Army goes through on a daily basis.