Power Sportz hitting a century; Kanthi D Suresh, highest scorer!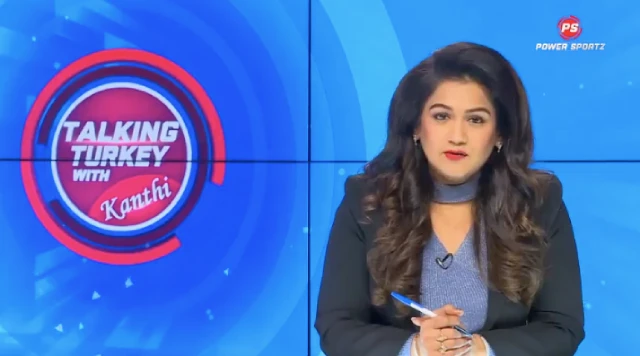 The co-owner and Editor in Chief of Power Sportz, Ms. Kanthi D Suresh is on cloud 9 and the reason for being there is an addition of another huge milestone
After raising too many issues, few of them are in fact global ones like this Friday's issue about India's focus for the Tokyo 2020 Olympics, which is just 6 months away now, In which our own athletes do not seem to trust our sports bodies in India.
Now the channel itself has gone to next level with its increased viewership globally. In a recent AGM meeting, Ms. Kanthi revealed that Power Sportz is getting its viewership from close to 100 countries globally. The viewership seems to have surged in the last 3 months
It was just 6 months back during the World Cup coverage, when Ms. Kanthi herself mentioned about viewership from 17 global nations. And now it has viewership from 92 global nations. The sports channel itself set to hit a century and Ms. Kanthi D Suresh is going to be the woman of the match with the highest scores of all time that too in such a short span!
The channel has been in the news in the recent past for having made recommendations to the Sports Ministry to incorporate certain changes in the National Sports Code.
In addition to this, the PS office is abuzz with news that the channel is set to get its next round of funding and is closing the deal with overseas investors in UK.
Power News is expected to come in with a silver spoon for sure!!