Kanthi D Suresh, Editor-in-Chief of Power Sportz, extends New Year wishes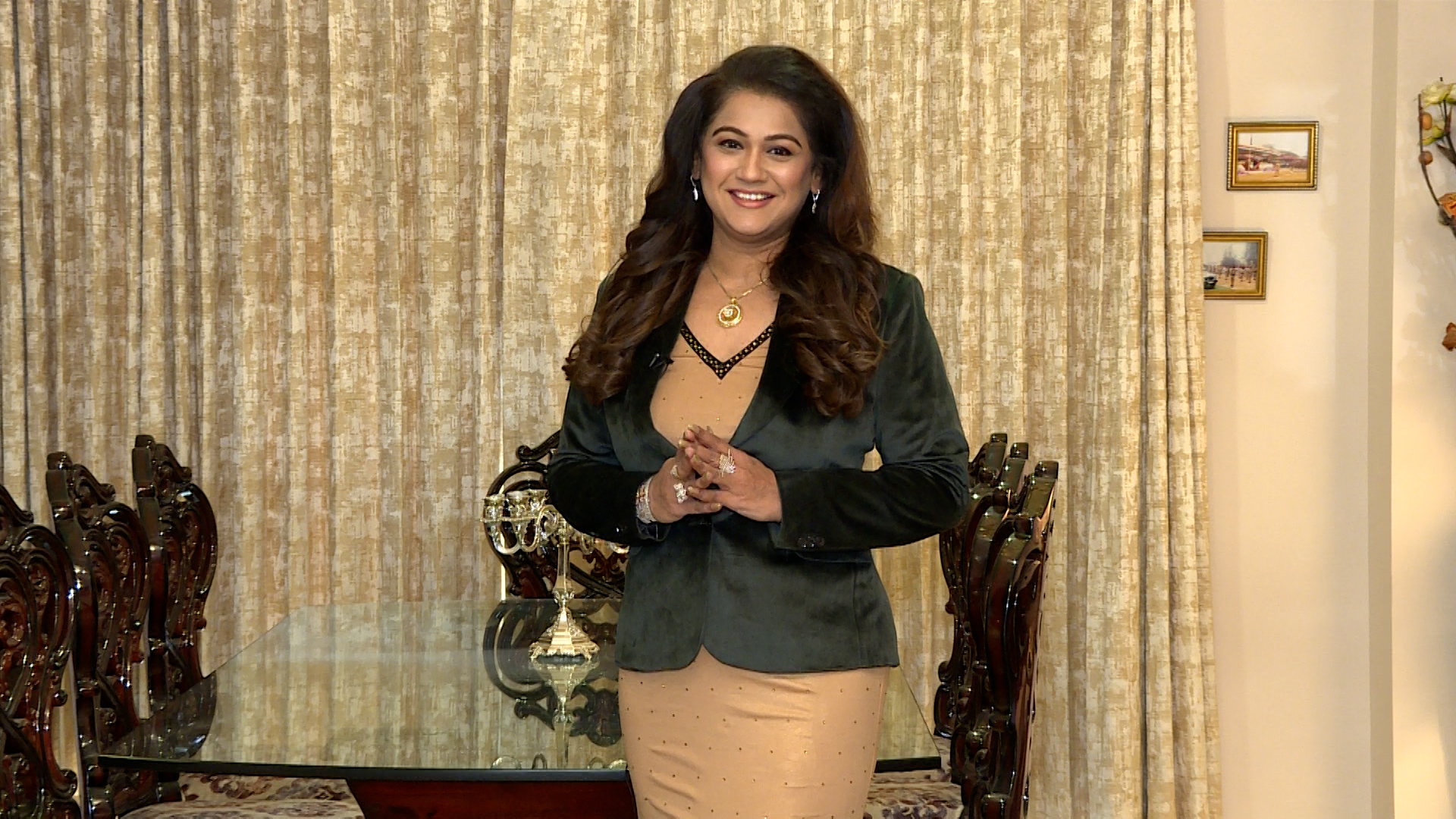 As the tumultuous 2020, marred by a devastating pandemic and other calamities, has come to an end, people all over the world have heaved a sigh of relief, hoping that the New Year brings happiness and blessings for every living being.
Taking this opportunity of a new dawn in the coming year, Ms. Kanthi D Suresh, Editor-in-chief of Power Sportz wishes all the viewers a very happy and prosperous New Year 2021. 
https://www.instagram.com/p/CJdJFAIB5EJ/
While the whole world is eagerly waiting for a vaccine as a panacea to tide over the COVID-19 pandemic, it is also worth reflecting on the past year, which has taught us so many aspects of human existence that usually people tend to sleepwalk through, says Kanthi D Suresh.
"2020 has taught all of us the art of patience, persistence, endurance, resilience, gratitude & humility," said Kanthi D Suresh. "We need to use all of this to rebuild ourselves for 2021. Wishing all the viewers of Power Sportz a happy New Year. Thanks for being with us always," added Kanthi.
The year that turned out to be the worst so far for most people, remaining like a maelstrom for the most of it, 2020 has taught us a lot about values, said Kanthi Suresh, who is also the first woman to run a sports channel in India, and is currently having her hands full with a plethora of new projects in store for the new year
Wishing all her viewers a hopeful new year, Kanthi said that the year 2020 also turned out to be a great tutor, driving home some invaluable eternal virtues. Although it was a very tough year for all as so many lives snuffed out prematurely, others saw life from a close quarter.
Even for sports and sportspersons, this year turned out to be a great leveler that saw marquee events like the Olympics, T20 World Cup, and the Wimbledon canceled due to the outbreak of the novel coronavirus. Rarely in history did such events get postponed or annulled.
But, at the end of it all, the human spirit should triumph. Kanthi has rightly said that even in sports, the show must go on, as we all usher in 2021.