Black Lives Matter: Will Cricket Walk the Talk?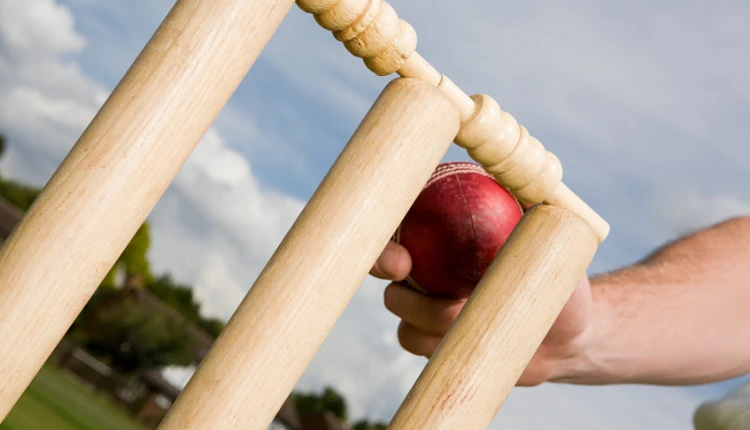 When images of the brutal death of George Floyd in Minneapolis went viral in May, it evoked reactions around the globe. Though, certainly not the first unarmed black man to die at the hands of American police, but for whatever reason, this one was different.
As the demonstrations led to a debate on race, not just regarding instances of police brutality, but also the systems and structures that allow racial inequality in society as a whole. And in sport too.
Indian Sport too started seeing reactions. Darren Sammy, A cricketer from West Indies, spoke out about having faced racial slurs during his IPL playing days in Hyderabad. Other Indian Cricketers who faced similar situations came open in public about having heard comments from fellow country men on the colour of their skin.
While the rest of the cricketing fraternity totally denied about being privy to racist remarks, Power Sportz, the only dedicated Sports news channel took up the issue on the flagship show, Talking Turkey with Kanthi, where the Editor-in-Chief, Ms Kanthi D Suresh, probed and unearthed some startling truth about this lurking issue in Indian sports. Even domicile Indian cricketers have stumbled upon racism during their careers. Some shocking revelations have come out during the debate, on Power Sportz.

Former India cricketer Dodda Ganesh, who was part of the show said that he faced several incidents during his playing days when people used unparliamentary words against him. It is often difficult to maintain the equilibrium where on one side there is fierce competition to stay relevant and deal with the demons of racism on the other.
Media plays a huge role when it comes to any global activist movement. Unfortunately, there aren't too many channels who would wish to lose their TRP ratings for programs which do not become an instant hit with global elite.
With sport resuming back, how much a role it will play, is left to be seen.
Michael Holding says education is key to eradicating the problem of racism and ensuring that this becomes a moment of genuine change in society
"Until we educate the entire human race, this thing will not stop."