Lex Iwan Raises 30k for BLM Charities, Afghanistan Charities & Diabetes Fundraiser Foundation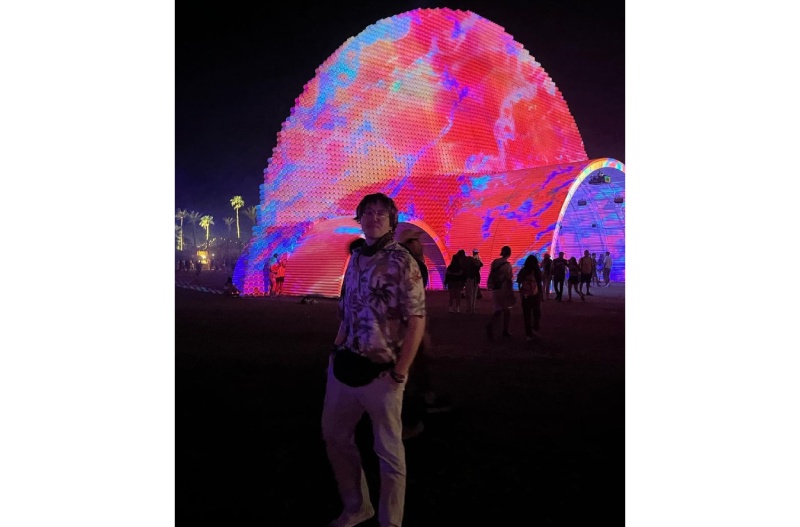 Lex Iwan, a popular YouTube streamer, has recently raised $30,000 for a wide range of charities, such as Black Lives Matter and non-profit organizations for diabetes and Afghanistan.
Iwan is a regular donor to the organization and the causes he believes in. He uses his platform to raise money for non-profit organizations through vibrant streams of his favorite video games.
About Lex Iwan
Iwan is a content creator who records first-person shooter gameplay on his YouTube channel, titled "Mr. TLexify." On his channel, regularly viewed by more than one million subscribers, Iwan posts content from Call-of-Duty and countless other video games.
Iwan is devout in his faith in Jesus Christ and regularly mentions that devotion on his channel. In fact, he states in his channel trailer that his religion motivated him to contribute his earnings from YouTube to charitable causes to spread the doctrine and love of Jesus Christ.
Iwan brings on his sister as a guest during his live streams and has built a massive YouTube and social media following.
In a recent stream, Iwan donated more than $300,000 to St. Jude Children's Research Hospital in Memphis, TN. The donation will contribute towards advocating for children with Type 1 Diabetes by raising awareness and providing life-changing care.
Iwan's Multi-Faceted Donations to BLM and Other Charities
When Iwan hosts a live stream, he encourages viewers to give to non-profit organizations he supports and believes in. With his massive audience, Iwan raised over $30,000 for various charitable organizations, including BLM, Afghanistan charities, and diabetes fundraisers.
Iwan has publicly expressed his support for BLM, pledging his financial support for African Americans unjustly killed by police officers. BLM is a non-profit organization that advocates for social justice causes relating to African Americans and what its bylaws deem as marginalized communities across the world.
BLM has received millions of dollars in donations, gaining worldwide popularity after the murder of George Floyd in Minneapolis. BLM directs this funding to initiatives that benefit impoverished and overlooked communities in education and politics.
Furthermore, he has raised money for relief funds in Afghanistan as well. These funds are leveraged to help people in Afghanistan live better lives and receive opportunities to improve their communities.
Through his support of St. Jude, Iwan contributes proceeds from his live streams to several diabetes foundations across the United States. A staunch believer in medical philanthropy, Iwan has contributed substantially to foundations that help children live happy lives with Type 1 Diabetes.