Tony Taylor and A-1 Auto Transport: A Legacy of Reliability and Trust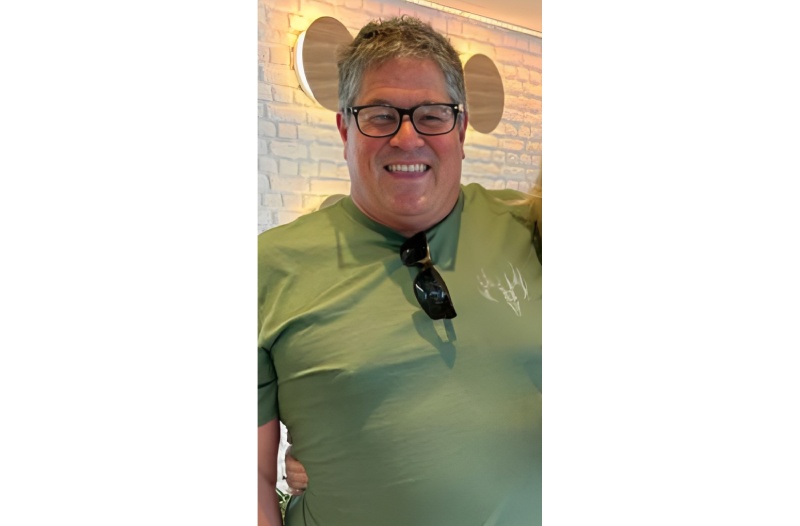 Reliability and credibility are two characteristics that dominate all others in the realm of automobile transportation. Tony Taylor and his business, A-1 Auto Transport, have become synonymous with such characteristics. Tony Taylor has established an image as an icon and a pillar in the auto transport market with a legacy spanning more than three decades.
In a tumultuous sector, Tony Taylor saw the need for a dependable auto transport service. His aim was to offer a honest, trustworthy service. This concept led to the founding of A-1 Auto Transport, which focuses on openness, superior service, and client happiness. This distinguished A-1 Auto Transport from other businesses in the sector.
Reliability is at the core of A-1 Auto Transport's operations. When you entrust your vehicle to their care, you can rest assured that it will be handled with the utmost care and professionalism. Their team of experienced drivers and logistics experts ensures that your vehicle is transported safely and on schedule. Whether you're shipping a family car, a a high-end car, or even a heavy-duty truck, A-1 Auto Transport has the skills and equipment to handle it all.
Trust is a precious commodity in any business, but it's especially vital in the auto transport industry. A-1 Auto Transport has painstakingly increased trust with its customers through years of responsible service. It's not just about getting your vehicle from point A to point B; it's about doing so with integrity and honesty.
A-1 Auto Transport's transparent pricing and communication play a pivotal role in fostering trust. They provide accurate quotes, ensuring that customers are well-informed about the costs involved. There are no hidden fees or surprise charges. This approach has earned the trust of countless individuals and businesses who return to A-1 Auto Transport for their car shipping needs time and time again.
Moreover, the company maintains comprehensive insurance coverage, so in the unlikely event of any mishap during transit, your vehicle is fully protected. This commitment to safeguarding your investment is another example of their dedication to earning and keeping your trust.
What makes A-1 Auto Transport even more exceptional is its willingness to adapt and evolve with the times. In a rapidly changing world, the company has embraced technological advancements to streamline the auto shipping process. Their user-friendly website and online tracking system allow customers to monitor the progress of their shipment in real-time. This transparency gives customers peace of mind and further solidifies the trust they have in the company.
Tony Taylor's legacy is not only about building a reliable and trustworthy auto transport business but also about giving back to the community. A-1 Auto Transport has been involved in numerous charitable endeavors, supporting various causes and organizations. This commitment to social responsibility showcases the company's dedication not only to its customers but to society at large.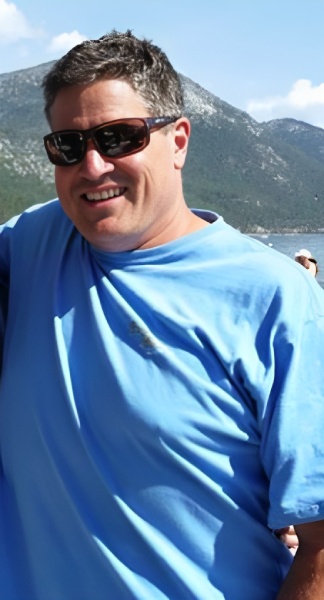 In conclusion, Tony Taylor and A-1 Auto Transport have left an indelible mark on the auto shipping industry. With a steadfast commitment to reliability, trust, and customer satisfaction, they have proven that they are not just a transportation company but a partner you can rely on. Their legacy is one of professionalism, transparency, and community engagement. When you choose A-1 Auto Transport, you're not just transporting a vehicle; you're joining a legacy of trust and reliability that has spanned over three decades.