Power Sportz Global Football League on the anvil? Kanthi D Suresh along with Team PS work on Sports properties.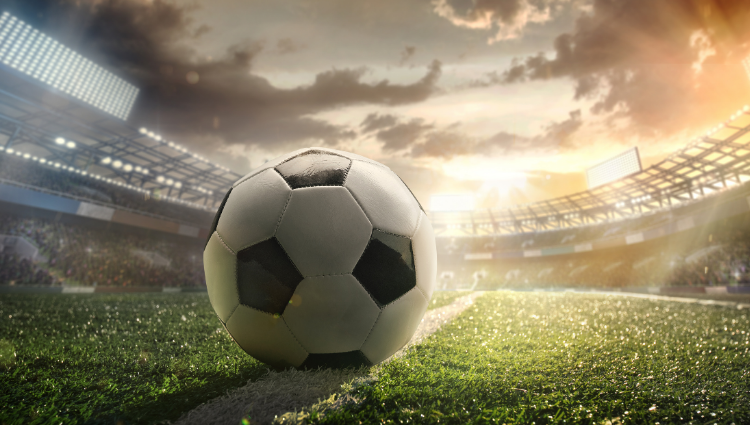 With OTT platforms growing to be the new normal in the Corona Era, digital properties seem to be in the race to produce more and more creative and engaging programming content. The Entertainment media in particular seems to be under tremendous pressure to outperform one another. But when it comes to Sports, there is not much competition yet in the OTT space. Sports broadcasters have always been a small percentage of the overall broadcasters in any country. The demand supply gap is evident when one looks at the way Sport is growing in the World vis-à-vis the number of Sports broadcasters
Power Sportz, India's only Live Sports News channel seems to be taking significant advantage of this existing imbalance in the Sports ecosystem. It's been learnt that the channel is in the process of creating Sports Intellectual Properties across different sports as they have a broadcasting facility in their control, which currently is getting good traction from Global locations.
Ms Kanthi D Suresh, the founder of the channel on her recent interaction with the Middle Eastern countries has apparently identified global destinations to launch leagues across different sports. Its been learnt that teams from Australia, South Africa, UK, West Indies, Sri Lanka have been put together to launch a global soccer league on the lines of European Clubs. It's not yet known whether there is going to be a team from India as well. A Memorandum of Association is likely to be signed by Ms Kanthi D Suresh, on behalf of the channel, with different destinations to host these leagues
OTT for sports is becoming increasingly attractive. There are growing investments in content acquisition that show how more and more companies are getting into the OTT game. According to a recent report, streaming will see sports media rights revenues hit $85 billion by 2024. Amongst the world's most lucrative sports, the price of soccer rights is expected to swell from $12.8 billion to $31.9 billion during this time period.
Will sports leagues kill the golden goose for traditional broadcast business models? Not yet. To start, sports leagues will use OTT delivery as a complement to a TV delivery. And traditional satellite broadcasters also aim to enhance their traditional offering with new OTT services. These goals may change over time, as we have seen with more channels going D2C. LaLigua announced that OTT is only 8% of its revenue, but it expects that to rise to be around 20% by 2022 and up to 50% by 2025.
Power Sportz definitely seems to be in the right place at the right time.