Aditya Belnekar: Nurturing Young Talents Through Production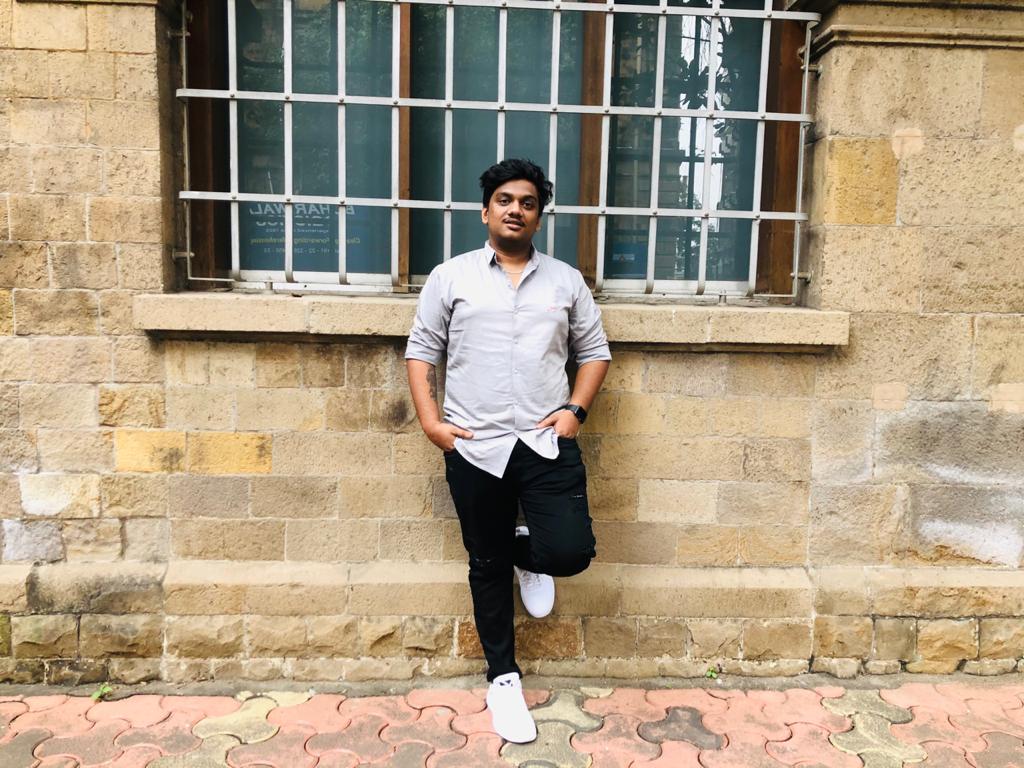 With a lot of talents showing up in the mainstream industry, there has been an age old effort associated with engaging with artists from small towns who haven't had the advantage of showcasing their talents in the mainstream music labels. Even now, many of the young talents are avoided just because they are not financially stable enough to release their music albums and the rich get benefited due to their class hierarchy again.
Aditya Belnekar, a digital marketing strategist from Mumbai had been observing the state of talented artists from his own towns, going wasted just because of their financial insecurity. Most of them have turned to professional jobs or traditional jobs, without being able to utilise the talent that God had given them. These constant struggles of his fellow beings always disturbed Aditya. Due to which, he decided to turn to producing to help them come to the forefront, even if he didn't profit from it.
Aditya is currently a social media marketing consultant and a digital marketing consultant, who is focused on helping various businesses promote their products and services and hence expand their business firms by engaging and attracting more people towards their company. He is the Co-founder of the leading digital marketing company, Team wizard media and is also the owner of, the news website, www.Dailyquicknews.com. He has engaged himself with 1000+ brands and 4000+ clients, through his marketing company. It was when he became strong enough to look after his own needs, that he decided to use his savings to invest in production.
Aditya's main idea towards production is to bring towards light, many of the talented artists, directors and actors, using his connections and also by helping them financially. He has now helped many small-scale artists to excel in their career and has been an essential part of the growth in their career.
Aditya believes that it is his responsibility as a human being to take care of the people around him, when he has the ability to do so. He says, "As a newbie in the business field, I had also faced similar exclusion from the mainstream areas due to the lack of financial capabilities. I used to feel helpless at times. But, as I grew as an entrepreneur, I was determined that no one else should even think of stepping back from their career due to their weak points or inability to find funds to move forward."
He wants to get more engaged in the production business. Not for much profits, but the feeling of being able to help and help the talented young people in finding a platform to show their talent.