Dr. Roberts Major Contribution in Taking Healthcare Industry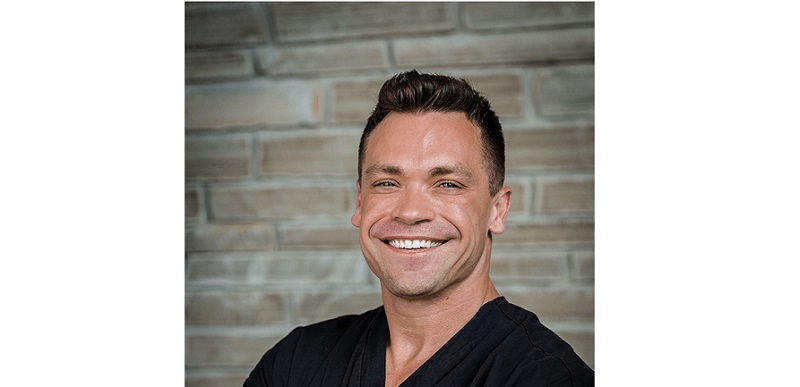 In this world of advanced technology, everyone wants to look beautiful and explore his or her beauty. Nowadays plastic surgery is not only common for celebrities but common people are also using this awesome and easy method to explore their beauty. After all, everyone wants appreciation and a charming face so that others can't forget us easily. Most cosmetic surgeries are never successful every time until you have an experienced and professional surgeon. One of the most hardworking and experienced surgeons in the field of cosmetic surgery is Dr. Robert Deal. they are pushing all limits just to satisfy their patients. It would not be wrong to say that he is one of the best cosmetic surgeons in the US. They do practice at Southern Surgical Arts. Want to know more about them? Read on further to get insights into this charming and well-determined personality.
Dr. Deal Practice Centre
Dr. Deal started practice in Southern Surgical Arts. It is led by Dr. Deal and Dr. Nease. Now I guess you might have identified them through their practice center. If you still don't recognize them, then let me tell you that they are none other than two most renowned cosmetic and facial surgeons in Chattanooga. Both of them are certified and well expertized in their field. You will be amazed to know that more than 11,500 cosmetic surgeries have been successful in the guidance of both the doctors which is a great thing in itself. Southern Surgical Arts has achieved a premium membership of Allergan Black Diamond which states the highest level of identification rewarded by the institute.
Certifications of Dr. Deal in Cosmetic Surgery
You will be surprised to know that Dr. Deal is certified by the American Board of Cosmetic Surgery but also they have certification from the American Board of facial cosmetic surgery and the American board of surgery. They alone have done more than 4,800 successful cosmetic surgery cases which is just an amazing and wonderful record in itself. Now you would say how. So let me tell you that in 2011, 2012, 2013, 2014, and 2015, Dr. Dell was selected as a finalist for the best of the best awards for the best cosmetic surgeon. But unfortunately, they couldn't win. But finally with their dedication and hard work they won the same award in 2016 and 2017. The study by Dr. Deal also highlights the powerful effects of media exposure and religiousness. People who have exposure to the media believe that cosmetic surgery brings more benefits to their career while religious individuals are more likely to perceive cosmetic surgery indirectly with their faiths.
Major Practices Performed by Dr. Deal
Dr. Deal has successfully operated various cosmetic and plastic surgeries in the United States. These surgeries include Botox(R) Cosmetic, Latisse(R), breast implants, and more. Every year Dr. Deal trained many talented surgeons from around the world. After successfully completing the years of fellowship program, the surgeon is eligible for the certification of the American Board of Cosmetic Surgery. Also in the written exam committee of the American Board of Cosmetic Surgery. They also serve the American Board of Cosmetic Surgery fellowship committee. Dr. Deal's major focus is on establishing education criteria for the American Board of Cosmetic Surgery. Being an active member of all these organizations requires serious hard work and dedication. Dr. Deal is one of those amazing personalities in the field of cosmetic surgeons that the world will never forget.
Proceedings to Make Healthcare Industry Better
From all these points, one can easily summarise that Dr. Deal is one of those surgeons who will do anything for his passion. He is highly determined and versatile. In Spite of being a surgeon, he is also active in the field of education and research. Even a dumb person can say that Dr. Deal is one of the best doctors in his field. As there are numerous trends of surgical procedure to come up within the near future, Dr. Deal has cleanly decorated the vision of expected advancements and developments in the surgical procedure. Dr. Deal is a renowned cosmetic surgeon having handsome experience in the field. He is currently pushing out his limits in revamping a new era of cosmetic surgery introducing technology and intelligence to it.