How to stay protected this COVID-19 by Actor Nishit Sangwan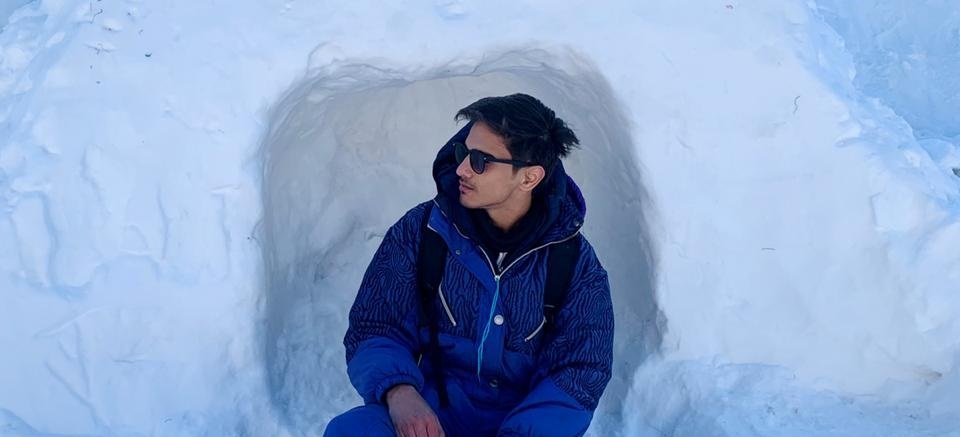 As the whole globe is grieving from the pandemic COVID-19. One of the renowned actors and youngest digital geek Nishit Sangwan has to impart a perfect piece of advice on what to do and what not to do to protect ourselves from Coronavirus.
Firstly, he says that whatever measures the government and officials are taking is worth praising but being a responsible social human being it's our responsibility well to work the best on our end. Here takes a look at what he suggests to do and not to do to protect ourselves from COVID-19.
○Things to do
Wash your hands frequently for more than 20 seconds with soap, handwash and water because it will prevent the spread of the virus.
Stay at home and limit contact with others
Routinely clean frequently touched spaces in your home. Cover your mouth when you sneeze or cough and avoid touching your eyes, nose, and mouth.
Seek medical help if you're suffering from a fever, cough or difficulty breathing or you can dial at the helpline number provided by the government and various hospitals.
Limit contact with pets and animals because it can lead you to came in contact with virus and you never know how you get infected after taking such precautions.
Drink healthy juice and eat home-made healthy vegetables because that will help your immunity to stay strong and the chances to get infected will decrease automatically.
○Things to avoid
Make sure you take the precautions to avoid doing each of these things to help prevent the spread of the disease:
Don't go to crowded areas because it violate the norms of social distancing which is crucial to maintain at this point of time.
Don't touch your face because by doing so you can come in contact with the germs that can affect you badly.
Don't be in close contact with others especially with those who are having few symptoms like, cough, cold and fever that will lead to the infection.
Don't ignore symptoms because once you ignore them you are automatically detaining each and every aspect of yours.
Don't leave your home, especially if sick because you are not only making your health worse but it can lead to several others people to get infected from you and the it stretches out to a large extent.
Apart from this, he says that it's better to follow the norms of Social distancing as an act of self-isolation to prevent and control the spread of person-to-person contagious and infectious diseases.
The objective of social distancing is to reduce the probability of contact between persons carrying an infection, and others who are not infected, so as to minimize disease transmission, morbidity, and ultimately, mortality.
Self-quarantining, whether you have symptoms or not, staying home, and avoiding any non-essential in-person interaction is key to helping make sure the spread of the disease is contained and ultimately stopped.
Talking about going out from your place then he says that it's better to take all the necessary precautions. He further explains the spread of COVID-19, through Contact tracing which the process of identifying, assessing, and managing people who have been exposed to a disease to prevent onward transmission.
Well, at last, he only says that it's ultimately in our hands only to take the best care by following such precautions. He wishes everyone good health by suggesting to stay home! Stay safe.