Dubai based entrepreneur Denis Muric is the textbook definiton of a rags to riches success story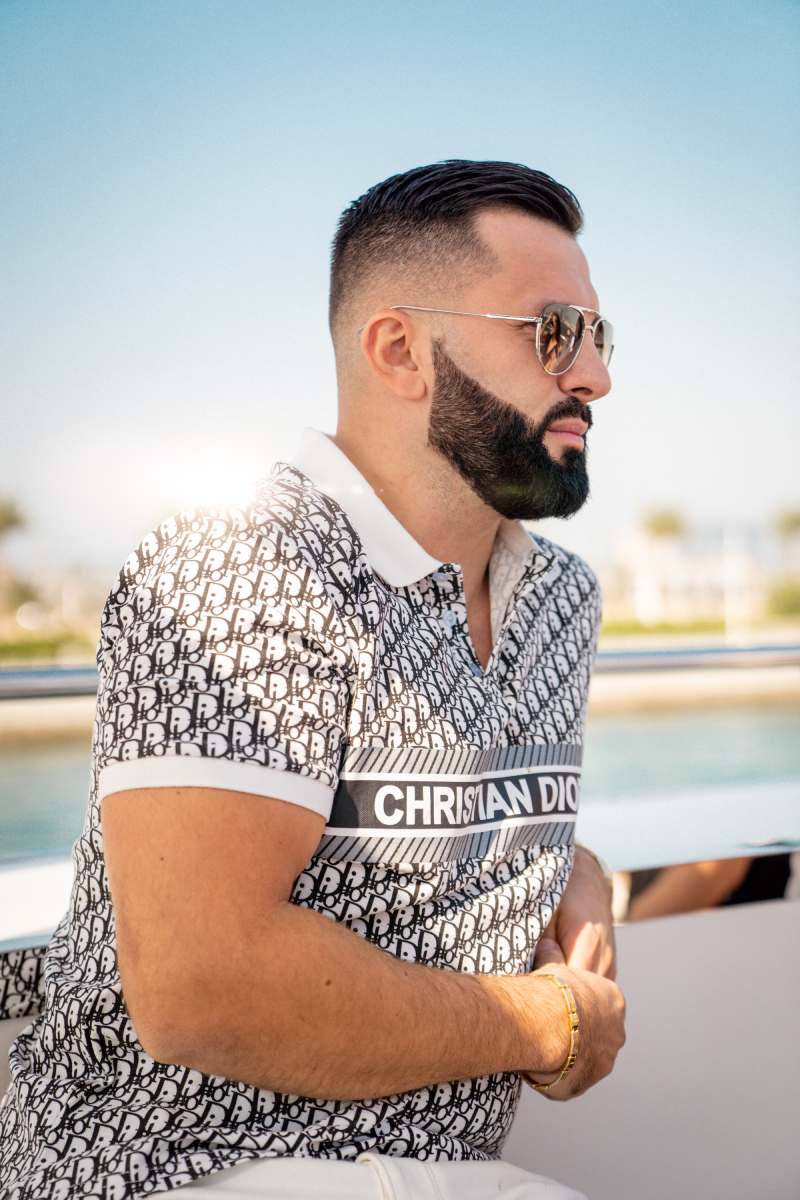 Denis Muric is an entrepreneur and the Founder of Unique Investments. Before starting his journey as an entrepreneur, he was a contract soldier in the German Armed Forces for over 8 years. He always dreamed of creating a community where he can help people change their lives like he did.
The entrepreneur's journey is that of a 'Rags to riches' story. At one point he used to work as a McDonald's employee for minimum wage and now he has overcome countless hudles and brought himself to a position where he has not only changed his life but now is focusing on helping others change their lives as well.
Talking about the qualities that he developed during his time in the armed forces Denis shared that in that time periodhe was able to build up values like accuracy, honesty, consistency and a discipline that very few people have. He also added that he now wants to help others build these qualities in order to achieve their goals.
Talking about his current work profile, Denis shares, "I am a senior executive in a crypto education company. I take care of the organization, growth and the right leadership in my team. At the same time I am the founder of a real estate company + building up company structures in Dubai. As the founder, my job there is to ensure that my company grows bigger every day."
When asked about how he found his calling, the entrepreneur added, "I've really tried a lot. Met different mentors. Visited a lot of books, audiobooks and events around the world. I have tried different distributors and always worked very hard and brought the right values to the outside world."
For those who aim to become entrepreneurs and start their own businesses, people like Denis Muric serve as an inspiration.