Easter 2019: Places with time to take children on an Easter egg hunt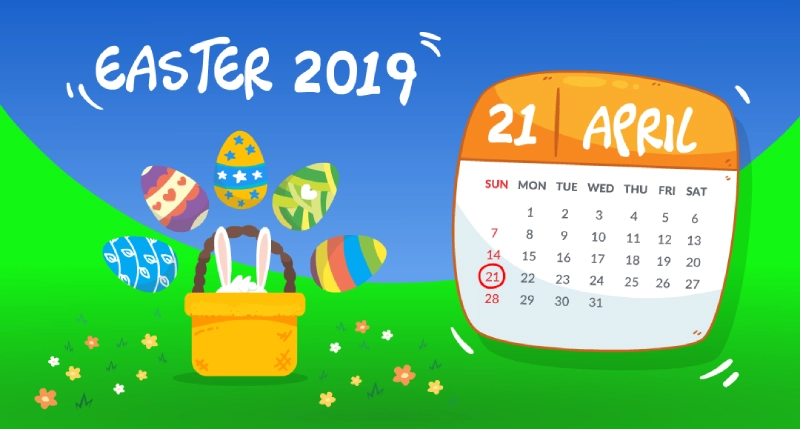 EASTER is the next big break for millions of people around the UK. Easter is coming up this Sunday, and Downtown Manhattan has a lot of child well disposed Easter egg hunts coming up this end of the week.
From the West Village to Stuyvesant Town, here is a sampling of Easter egg hunts for families beginning Friday all through Easter weekend.
An Easter Eggs-perience (Free)
When: Friday, April 19, 3:30 to 5:30 p.m.
Where: Tony Dapolito Recreation Center, 3 Clarkson St. at Seventh Ave.
Easter egg hunt, board games, egg structuring workshops and giveaways.
Easter Bunny Extravanganza (Free)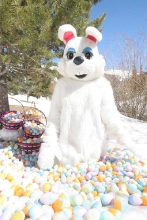 When: Saturday, April 20, 12 to 3 p.m.
Where: Chelsea Park at West 27th St. and Ninth Ave.
Bunny-themed day with arts and crafts and an Easter egg hunt for children ages 6 to 10.
Spring Carnival and Easter Egg Hunt
When: Saturday, April 20, 1:30 to 5 p.m.
Where: Stuyvesant Town in the Oval
Easter egg hunt at 1:30 p.m. for 20,000 eggs loaded up with toys and candy. At 2 p.m., live music from Tim Kubart and the Space Cadets, selfies with the Easter bunny, a bounce house and crafts, snacks and beverages. Hand stamps required for entry beginning at 10 a.m. at Playground 12 on the south side of the Oval.
Easter Egg Hunt at St. Luke in the Fields (Free)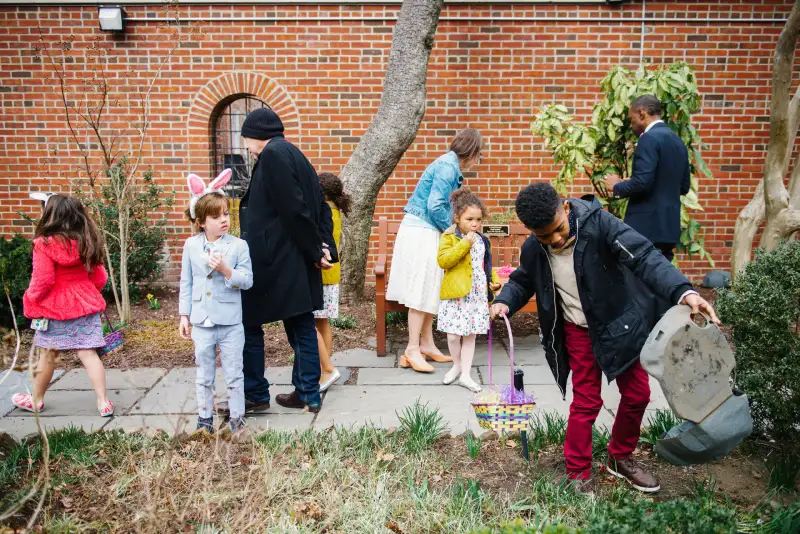 When: Sunday, April 21, 10:15 a.m. to 12 p.m.
Where: Church of St. Luke, 487 Hudson St.
Easter egg hunt for children after the Church of St. Luke's 9:15 a.m. Easter Sunday service. The occasion is available to the general population.
The Kids Cruise Easter Party NYC ($35)
When: Sunday, April 21, 6 to 8 p.m.
Where: SkyPort Marina NYC, 2430 FDR Drive Service Road at West 23rd St.
Easter children voyage on board the Harbor Lights Yachts NYC for a family-accommodating Easter journey with dancing, entertainers, face-painting and an Easter egg contest.