Edwardlive's Inspirational Songs Spiritually Motivate His Fans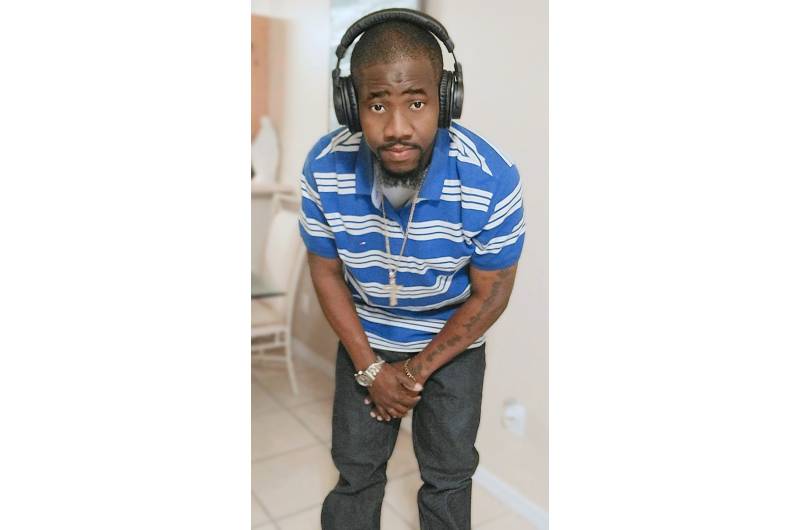 Blending his inspirational song writing genius with new genre of rap music, Edward also popularly known as Edwardlive, stirred the souls of the audience globally paving ways for positive thinking among them.
The centre-point of his lyrics and tunes happen to be glorification of the Almighty, the God. In a major feat, such rap songs have influenced the audience cutting across the age barriers: from youth, millennials and listeners of all ages.
Edwardlive has gone one step ahead to further kindle faith of people in the God by writing a book styled as Gifted by Edward Sylvain. This unique book contains over 100 narrative inspirational poems that not only strengthens the inner support system of mankind but also enhances their moral values. 
A person valuing morality and faith in God supremely, Edward adopted his creative name Edwardlive to pay homage to his friends who are no more. For him, they are forever live and he lives with their live memory. Here, the spiritual bend of mind of Edward is self-expressive.   
Creating a new wave in the realm of rap music, Edwardlive creates his own lyrics and blends them with rap genre resulting in a unique new trend liked by the global audience of all ages. They have a melody and meaning combined. Naturally, such songs have a special effect on the audience of all ages.
In such songs, the audience finds moral messages, inspirations, strength to fight back their hopelessness and despair, touch of humanity and humility, life's philosophy and sentimental outbursts. These elements make Edwardlive's songs totally different from other rap songs.
And it is the difference in creativity that matters!
Edwardlive's such numbers like All I Do Is Try, Where Do We Go From, For Me, Diamond in the Sky and I Will Survive are now global hits. The reason for this is that audience cutting across age-lines can correlate the experiences of their own lives with such songs.
An ace lyricist, poet and musician, EdwardLive showed his creative genius at an early age. As he grew, he went on fine tuning them. The result was global hit rap songs with profound inner meanings.
Edwardlive is a great admirer of Tupac Shakur, Scarface, Jayz, Nas, Biggie Smalls, Master, and C-murder. As a rap singer, Edwardlive worked with such musicians like Tay Edwards, Kwanzii, Vocal_Music King and Nikitar.
His songs can be found in Instagram, Facebook, Spotify, YouTube, Itunes and Sound Cloud.
What differ Edwardlive from others is the fact that his humanism has led him to link his lyrics as a mirror to portray the current human society where such trends as hopelessness, single parents and violence are rising. 
As he tries to find a cure to all these serious societal problems through messages of hope, trust and faith in God, the audience find solace in such songs. This, perhaps, is the key to his brilliant success.
Born and raised in Nassau Bahamas, EdwardLive moved to Los Angeles in 2010, and I now reside in the state of Florida. 
Instagram: https://www.instagram.com/edwardlive/
Facebook: https://www.facebook.com/Edwardlivemusic/videos/1326481127722379
Youtube:
Spotify:
Official Artist Website: https://edwardlivemusic.com/