Elixir Production House fascinated all with its recently held "Elixir Asia India 2021" beauty pageant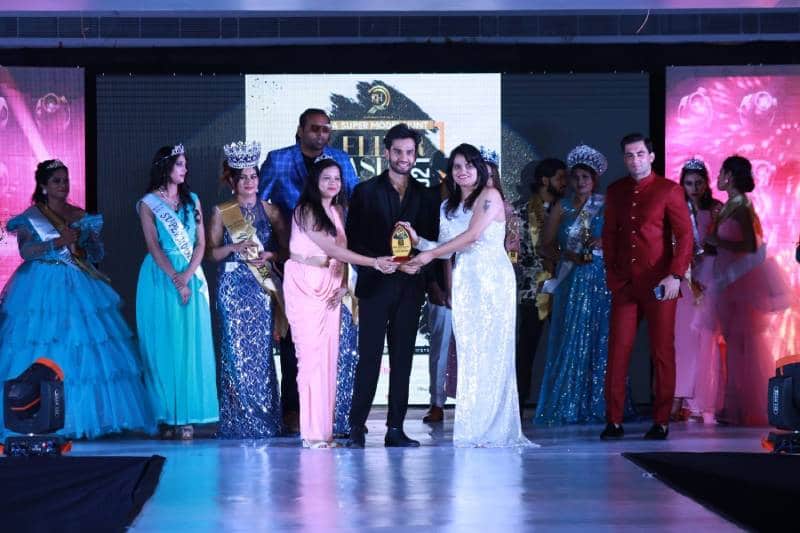 The event was held on 17th December 2021 in Udaipur and made a lot of headlines for its success.
It is incredible to know about all those brands and platforms that believe in giving wings to others to fly. Holding more talks about these companies and platforms is necessary as they make sure to push forward the growth of their respective industries, helping people achieve their dreams and aspirations. This is exactly what Elixir Production House has been doing as the country's most esteemed national pageants. It has been helping people hone their skills and turning them into success stories in the fashion and modelling world.
Owned by two powerful and influential women, Elixir recently held the "Elixir Asia India 2021" beauty pageant on 17th December 2021 in Udaipur, Rajasthan, India, known as the city of lakes. Dr. Prabha Chauhan and Mrs. Deepika Agarwal, the founders of Elixir, had organized the show in which Indians from all over Asia, including Dubai, Nepal, Sri Lanka, and India, participated. Adding more shine to the event was none other than the modelling star and Mr. World Rohit Khandelwal, who served as the Celebrity jury Guest to crown the winners. Other jury members included other prominent figures like Mrs. Jaya Meena, Mr. Naman Sharma, and Celebrity Manager from bollywood Mr. Anuj Chuke.
The winners of the show were Miss Elixir Asia India 2021, Miss Khushboo, Mr. Elixir Asia India 2021, Mr. Geetesh, Mrs. Elixir Asia India 2021, Mrs. Manisha, and Mrs. Jaya (Classic category). The runners-up were Akshay, Aditya, Tanaya, Krishnika, Ritu, Shikha, Seema, Rupinder in various categories, and Madhu and Krishna were crowned as Brand ambassadors.
Elixir Production House is driven by the capacity and potential of empowered Asian women. They thrive on their visions of promoting Asian youth talent, projecting and promoting a positive image of Asia worldwide, and developing and enhancing young skills in Asia community development. The Bangalore-based renowned production house has worked with several top agencies and marketers of the world and has helped people reshape their prominent talent and fulfil their aspirations and dreams. They are all about capacity building, leadership development, development of self-esteem, and much more.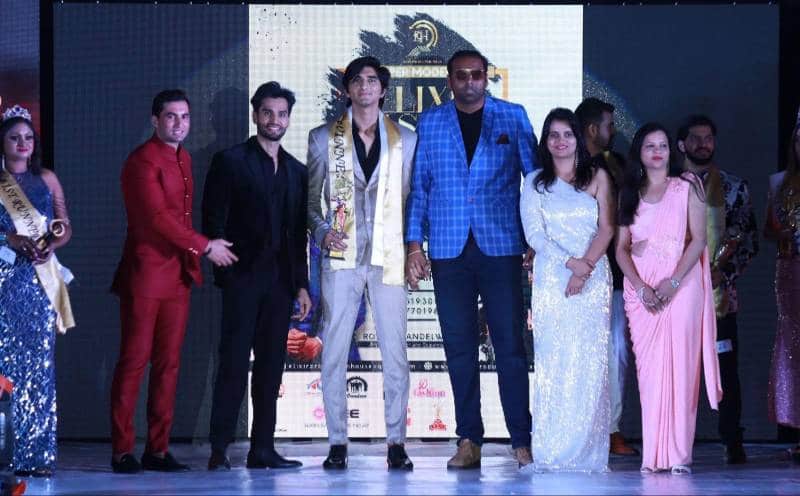 Their next show Elixir World 2022, will be held in Thailand next year, auditions for which will start in January.