Elon Musk Dives into AI with the Launch of X.AI, His Own Artificial Intelligence Company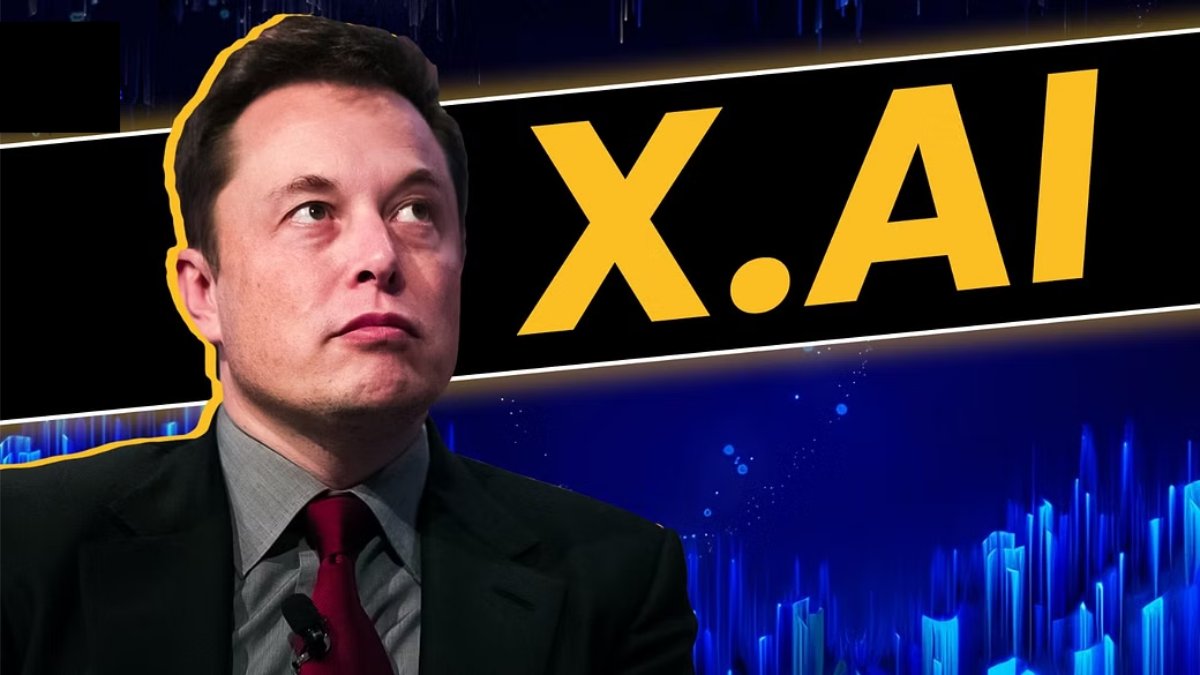 Elon Musk has made a new organization dedicated to artificial intelligence — and it's called X.AI Corp. Musk is listed as the company's director, and Jared Birchall, the director of Musk's family office, is listed as the company's secretary, according to a Nevada filing. The filing, which has likewise gotten, shows that Musk integrated the business on March 9th, 2023.
Elon Musk, who has recently voiced his disapproval of artificial intelligence, appears to be planning something related to AI. X.AI Corp. is the brand-new artificial intelligence company Musk has established. The sources have seen a state filing from last month that says the new company is incorporated in Nevada and Musk is the sole director, with Jared Birchall, the director of Musk's family's offices, serving as secretary. The multi-company executive is well-known to have a special affinity for the letter "X," and Twitter, Inc. was recently renamed X Corp.
Musk has worked on AI projects before. Before leaving the company nearly a decade ago, he co-founded OpenAI. However, Musk signed an open letter urging technology leaders to halt ChatGPT's development for six months after the technology's meteoric rise in popularity. Musk thought ChatGPT was politically biased — he once remarked on the "danger of training AI to be woke" — and that he's looking to make AI models that are "truth-seeking."
But Musk's plans for X.AI Corp. and whether he wants to build a real rival to ChatGPT are still unknown at this point. While details are still scant, past reports give clues of information on how Musk's AI efforts are progressing. In March, he is said to have hired two former DeepMind researchers, one of whom is scientist Igor Babuschkin, who is said to be in charge of the new project. Additionally, 10,000 GPUs for AI development at one of Twitter's data centers were reportedly purchased by Musk. Additionally, he is currently negotiating with investors in Tesla and SpaceX to fund his new venture.
OpenAI, the AI organization Musk co-founded in 2015 but left in 2018, has been openly opposed by Musk, who recently signed a letter calling for a pause on "giant AI experiments." On the back of technologies like ChatGPT and GPT-4, OpenAI has become a hugely recognizable name in recent months. It is also partly to blame for Microsoft and Google's current push to integrate AI tools more deeply into many of their products.