Emerging as one of the finest traders and entrepreneurs of India is Kartikey Mishra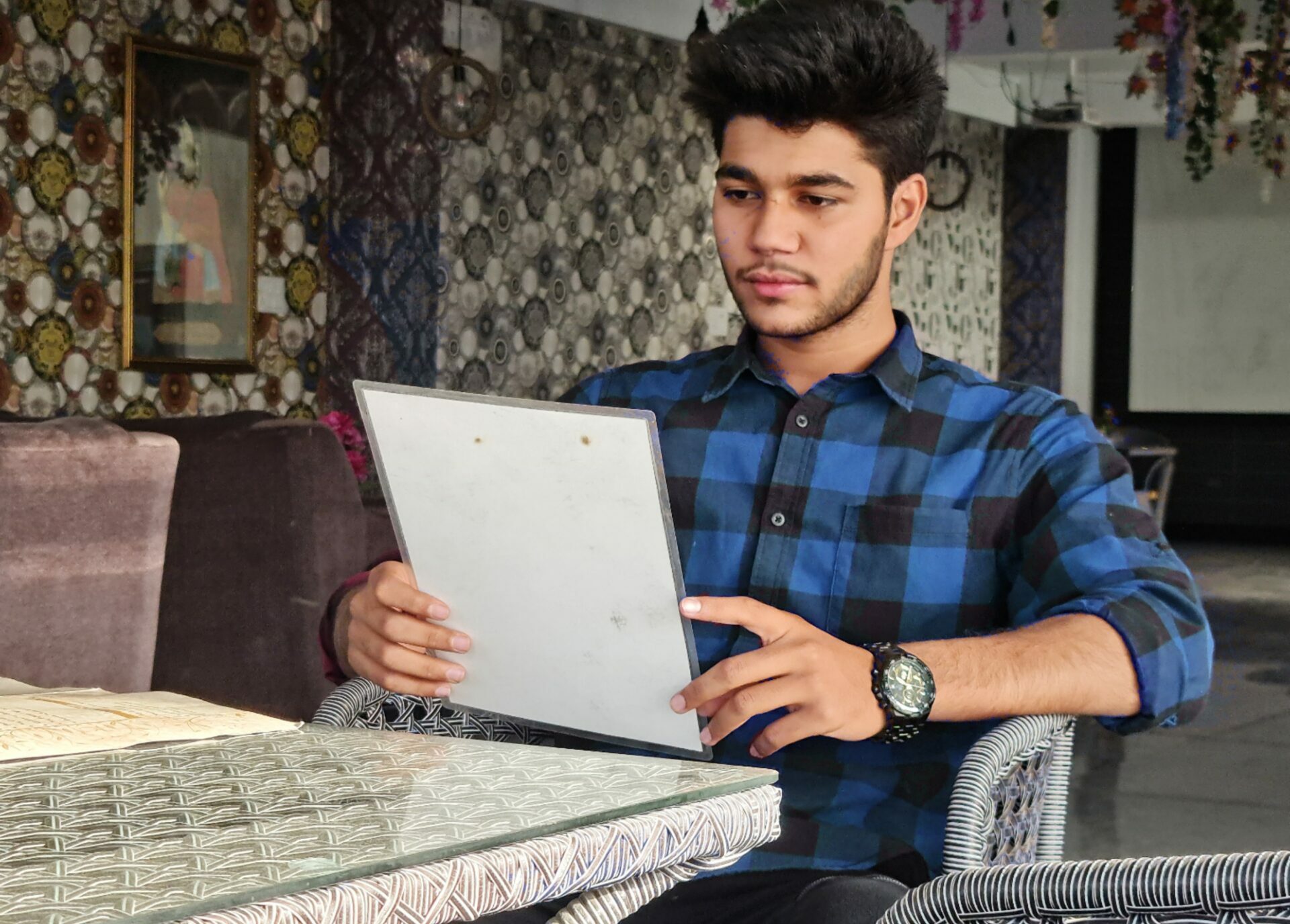 When people work with a determined mind and soul, everything becomes possible, says this student-entrepreneur.
A quick and closer look around us will let us know how things across business industries have been on the rise like never before. Did we even imagine this growth in the business world a few years ago? Well, some had predicted it and some others weren't quite sure about the same. However, the next generation of today's world has completely proven people wrong and have not only achieved decent but exponential success in all that they have chosen to do in life. It is amazing to learn how the young guns of the world have shown what it really takes to make waves in their chosen industries and inspire people in ways more than one. Kartikey Mishra's name tops the list of these next-gen entrepreneurs in India. This young guy from Prayagraj, UP, India, makes people believe in their dreams and also, with the success he has created for himself, directly or indirectly motivates people to take pertinent actions to get closer to attaining their dreams.
"I dreamt of becoming a part of the modern-day business world and as I saw the constant rise of the online space and the trading world, I wished to be a part of both the niches," excitingly quotes Kartikey Mishra, who is a BTech first year student and still has managed to create a successful place for himself in the vast entrepreneurial world.
Would you believe if we say that this Prayagraj young lad faced quite a few failures in life before he could go ahead in making it huge as a trader and entrepreneur? "I began with affiliate marketing, got into drop shipping and also many other fields. However, as luck would have it, I only tasted failure. In 2016, I began with my reselling business. When I saw the boom in the digital space, I was motivated enough to become a digital marketer and an AdSense Publisher. The trading world is also one that always raised my curiosity as I wanted to know how the successful traders really did it and achieved maximum profits. This intrigue took me deeper into the trading world and helped me achieve my success," highlights Kartikey Mishra.
Kartikey Mishra saw the downturns of the business world much earlier in life, which helped him hone his skills as a young professional. Today, he proudly represents our country globally, teaching people about the vast digital world and making his parents proud.