European League of Football 2023 will start on June 3 and Final on September 24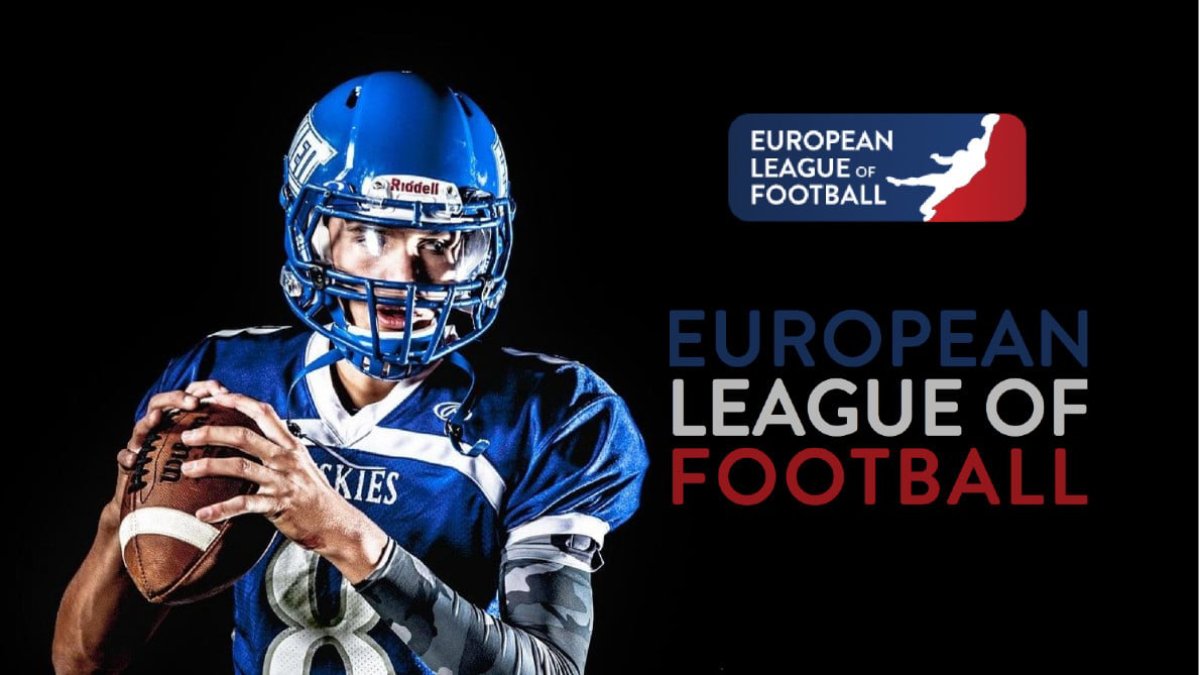 The European League of Football, a professional American football league based in Europe, will play its third season in 2023. The season for 2023 will begin on June 3, 2023! Seventeen teams from nine different countries will take part and will go after the title at the Championship Game Final in the Schauinsland-Reisen-Arena Duisburg, Germany on September 24, 2023.
This year, the ELF Championship Final will be held on September 24 at the Schauinsland-Reisen-Arena in Duisburg, Germany, with 86 games played by 17 teams from three conferences over 14 weeks.
The conferences for the 2023 European League of Football season have been released! Six additional teams have joined the continental league since the second Championship Game in September.
The European League of Football will feature a competition between the Prague Lions, Paris Saints, Fehérvár Enthroners, Helvetic Guards, Milano Seamen, and Munich Ravens beginning in 2023!
The European League of Football will divide into three conferences in 2023. The Eastern Conference, Central Conference, and Western Conference are the three conferences.
There are three conferences with five or six teams each. Each team plays 12 games during the regular season. The playoffs are open to the winner of each conference as well as the three teams that finished in second place, regardless of conference.
The eight original teams in the ELF – the Frankfurt Galaxy, Hamburg Sea Devils, Berlin Thunder, Cologne Centurions, Stuttgart Surge, and Leipzig Kings from Germany, Panthers Wrocław (Poland), and Barcelona Dragons (Spain) – alongside the Rhein Fire (Germany), last year's champions, the Vienna Vikings alongside the Raiders Tirol from Austria, who entered the ELF in 2022, will be joined by six newcomers – the Paris Saints (France), Helvetic Guards (Switzerland), Fehérvár Enthroners (Hungary), Prague Lions (Czech Republic), Milano Seamen (Italy) and the Munich Ravens (Germany).
The Western Conference will only have five franchises next season because the Istanbul Rams won't play in the European League of Football. In contrast, the Central Conference and the Eastern Conference will each have six franchises in the European League of Football.
In 2023, 11 of the 12 teams from the 2022 season will compete, along with six new expansion teams: Helvetic Guards, Milano Seamen, Munich Ravens, Paris Musketeers, and Prague Lions are Fehérvár Enthroners. The Istanbul Rams are the only team not returning for the upcoming season.
On January 27, 2023, the schedule for the 2023 season was made public without any specific times or venues. Due to the American Football 2023 European Championship, all teams have a bye week in Week 10.