Ever heard of a Behind the Scene Celebrity? A Celebrity who takes a step back! Meet the founder of EVOC Entertainment. "Ankit chauhan"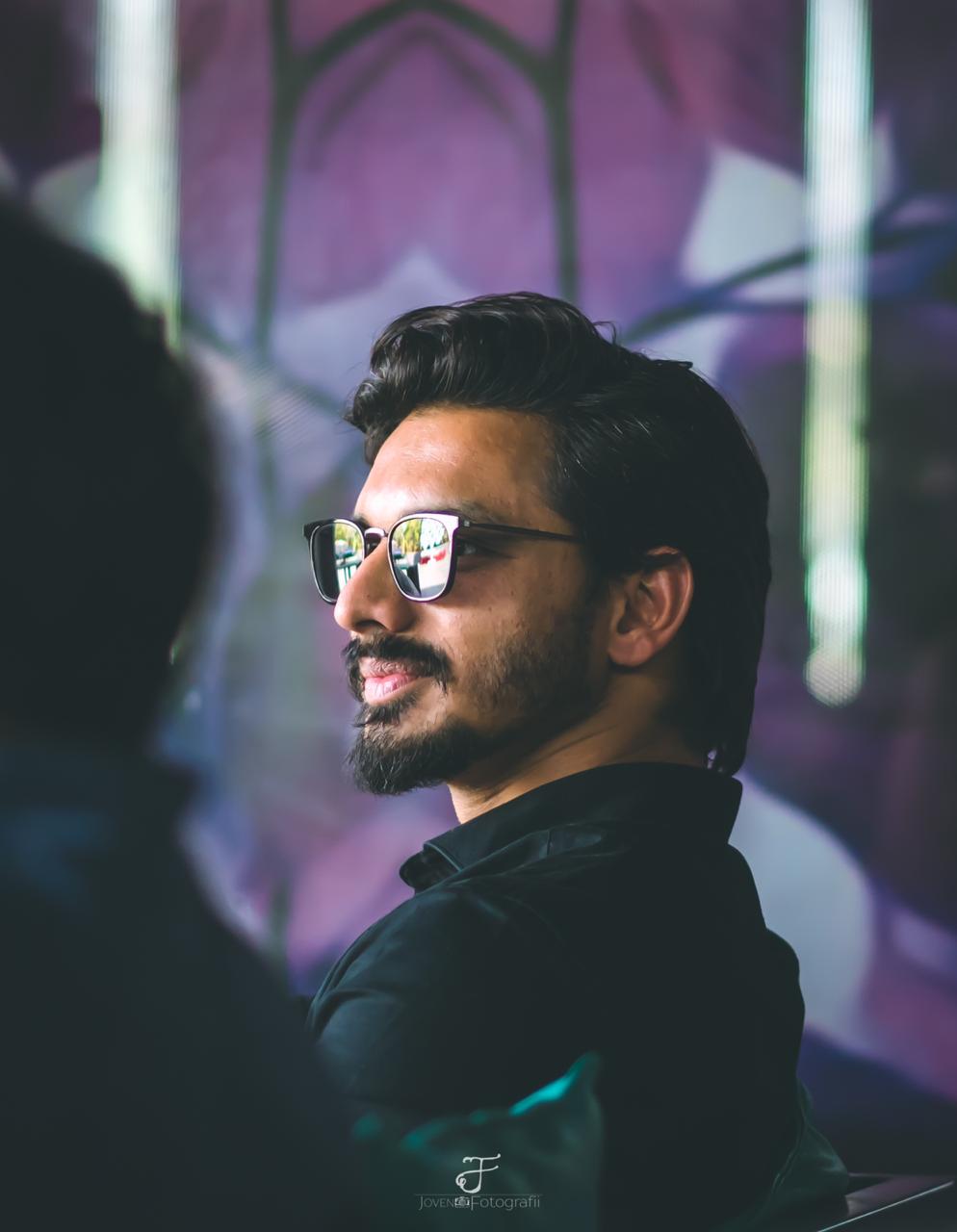 Ankit Chauhan, founder of EVOC Entertainment is a firm believer in earning success based on the service to others, not at the expense of others. To be occasionally quoted for good deeds is all the fame he craves for. He always wanted to grow as an entrepreneur and a person while having his family and his life.
He is known as the behind the scene selfless celebrity who turned his dreams to reality via EVOC – A Celebrity Management, Event Consultancy and Casting Company in the December of 2016.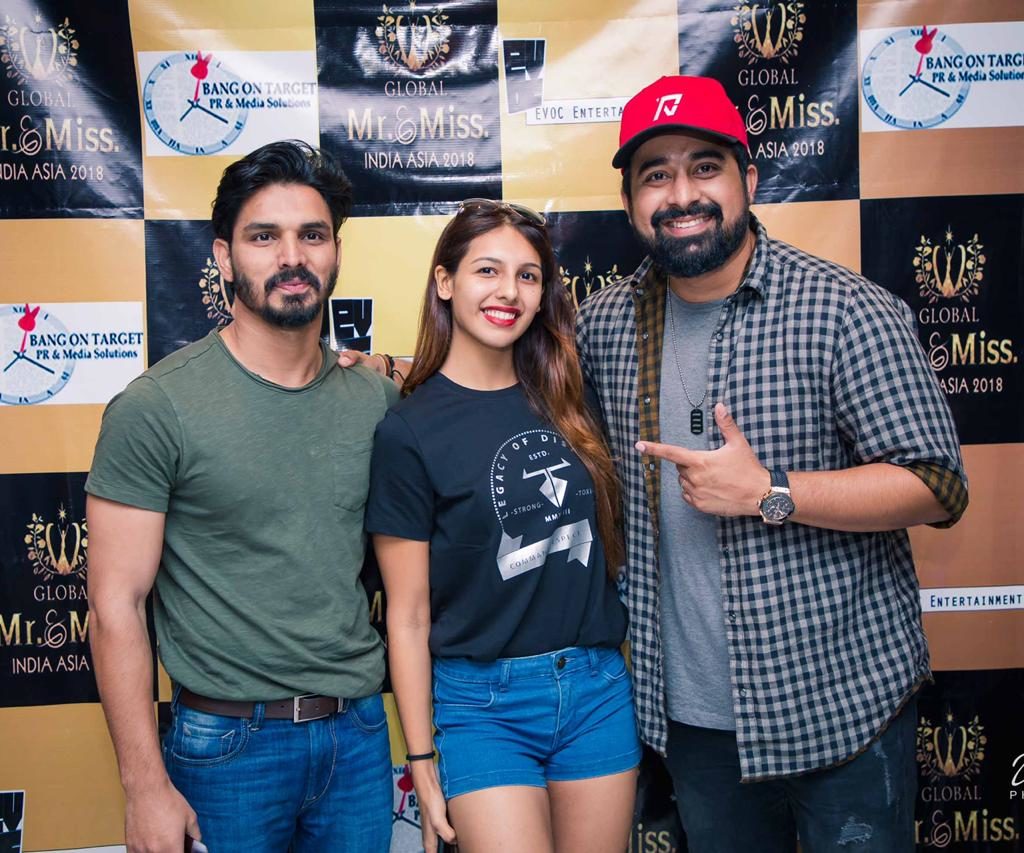 A regular guy from Dehradoon, India with a big smile and a huge heart for others heard his inner voice in his college days. It all started from organizing events in his college, events that people together might have thought twice to initiate. Funds, Sponsors, Audience and Management gave birth to a huge to be entrepreneur.  He worked on his own terms, terms which were never sold for money, fame or respect.
Ankit chauhan has an urge to gather inspiration and experiences. He successfully managed 100 plus celebrities and counting. To name some –  Karan Singh Grover , Madhur Bhandarkar , Rohit khandelwal, Raghu Ram and many other successful people from the industry. He worked with well known brands like Times Talent and MTV India. And this doesnot end here with major projects in Bollywood, TV and Punjabi Industry.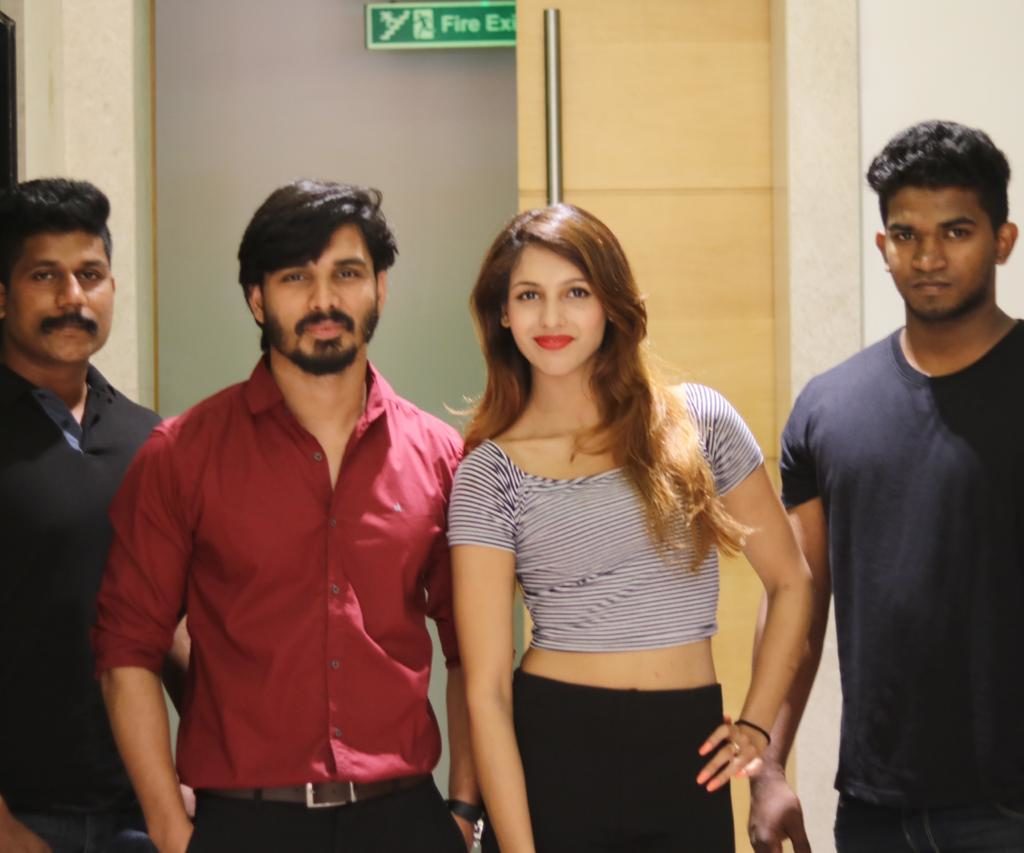 He adorned the jury panels with his experience and philosophies at Mr. and Miss Global India , Mr. and Miss Zeron India 2018, Mr. and Miss Chhattisgarh 2019 , E24 TV reality show Indian Icon 2018 along with Rannvijay and counting. He furthermore was a casting manager for the musical projects "Duaa" and "HeartBeat".
Ankit chauhan being a firm believer of passion is energy started his mission to explore the unseen beauty and gather all the visual inspiration and kick the wanderlust into high gears. Mid 2020, he decided to follow his passion and a traveler was born. He started his youtube channel "Ankittravelstories" which not just took storytelling to the next level with their visuals but also with places, sound effects and photography.
He created a futuristic storybook that teleported one to the place. Everything that happened on his travels is influenced by his friends and followers. It is raw, natural, unseen and an experience. All the same shaped the adventure as it happened. He invites everyone to be a part of his adventures.
Expressing his thoughts on the same, Ankit Chauhan says "If a window of opportunity appears, you might find a million of small of them, but great opportunities to help others seldom come. The purpose of life is to find happiness by being a part of this world by helping and supporting others.
When you go out of the way for anyone at the expense of your energies, remember god is watching! I owe the success of EVOC Entertainment and me as an entrepreneur to the same "
SOURCE – https://latesttales.com