Exclusive Interview with Actor / Model / social Media Influencer Kuldeep Singhania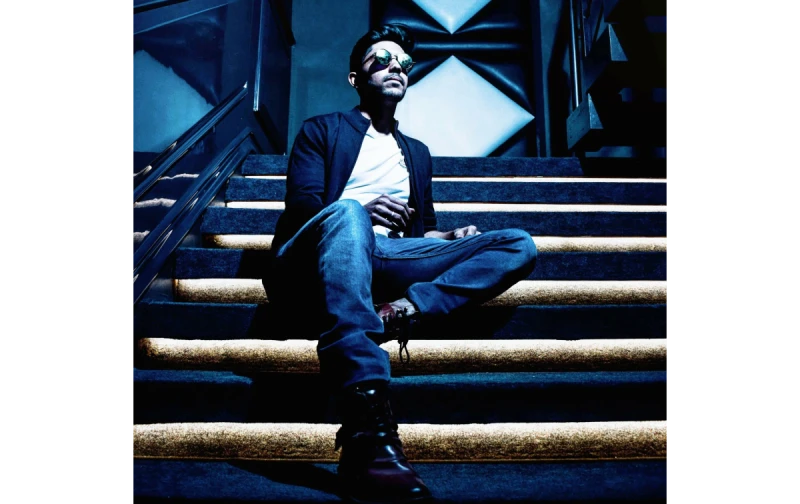 Bollywood, Social media and fresh faces have always been a gossip topic in the Media industry. So introducing another Actor/ model / social media Influencer who has worked in a number of TV shows and has done over 150+ brand endorsements, Introducing Kuldeep Singhania. Here is a short Interview with Mr. Kuldeep Singhania
Q.Who is Kuldeep Singhania ?
Kuldeep Singhania is an actor/model and a social media influencer with a social media reach of nearly 400k+. Well I started out as an actor and have done a number of shows on Zee TV and channel V and have done over 150+ brand Endorsements with Brands like (Jaguar, Puma, being human, Wrangler, Daniel Wellington, etc )
Q. How did you create your interest to be an actor and Model ?
Well, I have been doing theatre since childhood, so performing for the audience has always been my source of Happiness. The confidence I gained during my school time along with a lot of Grooming sessions initiated the first step towards modeling as well
Q. What has been your greatest accomplishment as an actor? And what hardship do you face in this field?
Well as an actor your most memorable moment is when you get your first break, and I'll be forever thankful to Ekta Kapoor for believing in me and giving me a break in one of Balaji shows on Channel V.
After months I was selected for a show on channel v which Rithvik Dhanjani hosted, and I won that show …so that was when people in the industry started asking and my social media started growing.
When it comes to hardships, there is actually no end to hardships in anyone's career. For me it was getting rejected in audition's day in day out, nepotism, unethical behavior and all sorts of industry politics. But what I feel, that if you genuinely want something, no one can stop you from achieving it.
Let us know your goal & the future plan?
The ultimate goal for any aspiring actor is to work in big production budget Bollywood films. As of now some web series ( for alt Balaji ) are in the pipeline along with some Amazing brand Endorsements that are coming up, so don't forget to check out my Instagram for more.
Q. Tell us what you're working on now ?
Currently, I am endorsing brands like U.S. Polo, One plus, Timex, etc and working on my next youtube video as well.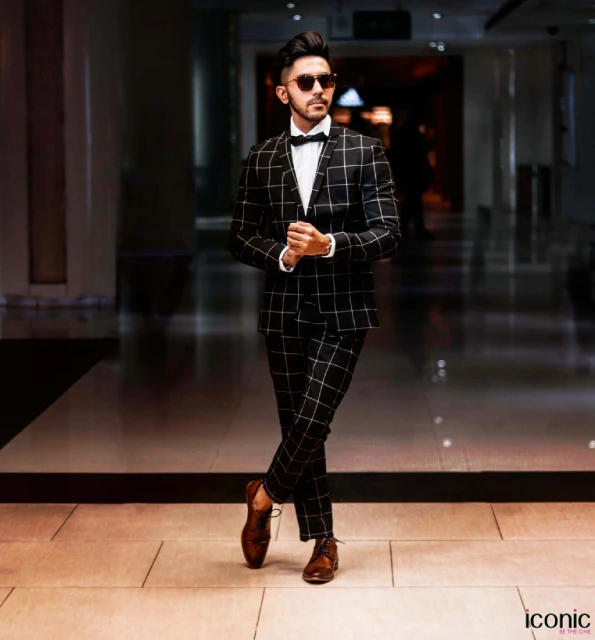 Q. Can you tell us about your acting style?
When it comes to acting style I'd like to call myself more of a motivational and light comedy rom-com genre actor …. but I like to challenge myself every now and then and try up new characterizations.
Q. Does your family support you for your decisions?
Initially not, but after seeing that I could earn my own bread and butter., they were satisfied.
Q. What did you think to become in your childhood?
Initially, an astronaut, as I was always so fascinated by space, even till now. I can literally binge-watch all YouTube videos related to space and astrophysics forever.
Apart from your acting tell us something else or any incident you like to share?
Well apart from acting, I have recently started my own production house known as The – K – factor productions. It's still a baby but yes from pre to post-production of all my content happens under that along with other clients that we have.
Apart from that, I am a national level cricket player and have played for UP and a state level. Badminton player for Rajasthan as well. I also love playing the piano as well.
Q. How can people reach out to you?
Well here are all my social media handle along with my business mail id in case of any business queries:-
Instagram handle – https://www.instagram.com/thekuldeepsinghania
Facebook – https://www.facebook.com/thekuldeepsinghania/
Twitter – https://twitter.com/Actor_kuldeep?s=09
Youtube – https://www.youtube.com/c/Thekuldeepsinghania?sub_confirmation=1
Maid Id – [email protected]