Turnt84 – Music Artist And Gaming Youtuber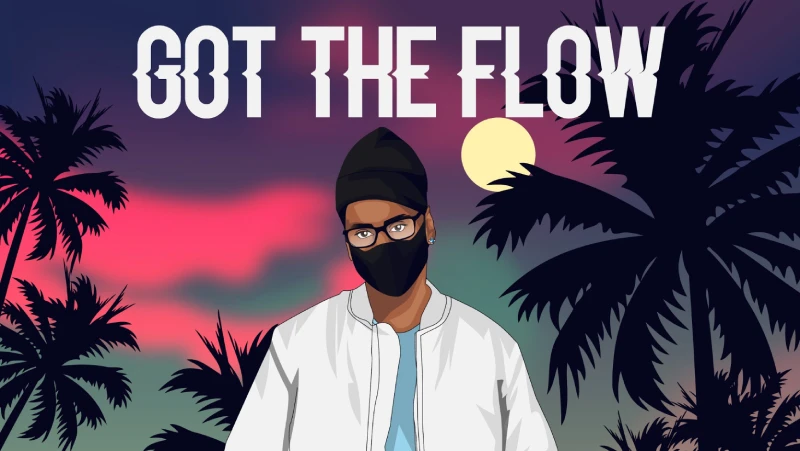 An artist based in London, releasing his second song it's Crayy. After his first song just hit 10k plays on Spotify, he decided to release another one for the 10th of November.
His new song is called it's Crayy, this song is about always going forward. Time always goes forward as should we all and try our best to progress. The song is a chilled vibe like the first song Got The Flow it has a positive aurora.
The song is currently accessible on youtube. Turnt84 is a gaming YouTuber with over 600 subscribers, he spends a fair amount of time playing OSRS and started uploading videos and gaining a fan base. He reveals he has a lot of songs to be released in the due future. The artist is new to the game bringing fresh creativity.
Social links:
Instagram: https://www.instagram.com/turnt84/
Youtube gaming: https://www.youtube.com/channel/UCfVYIIlNcjJsj0ymwPHD02A?app=desktop