Experiencing Chinese Culture in an Immersive Environment at Xi'an International University
A great university lies in its culture. The unbroken thread of Chinese cultural history is one of the crucial factors that has stimulated the interest of students from around the world to study in China, particularly in the ancient capital city Xi'an. Xi'an International University (XAIU) brings Chinese culture into students' daily life and presents immersive cultural experience to international students, who feel rewarded and motivated in learning.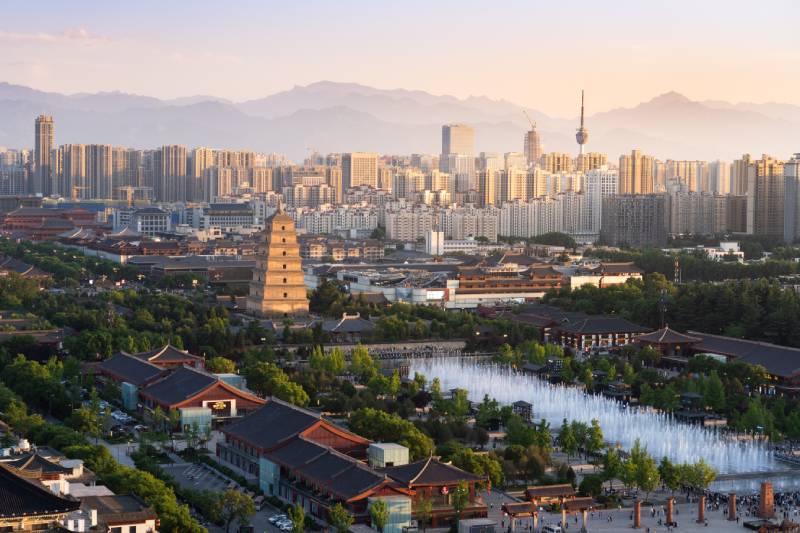 Where XAIU sits was a place where Imperial Examination candidates stopped, gathered and took a rest before they went for their exams since the Tang Dynasty (618-907). Various legends have been passed down to describe how hard ambitious young men worked for their officialdom and got engaged in romantic relations with their beloved girls. In addition, the Yangshao Cultural Site from the Neolithic period was discovered on one of the XAIU campuses.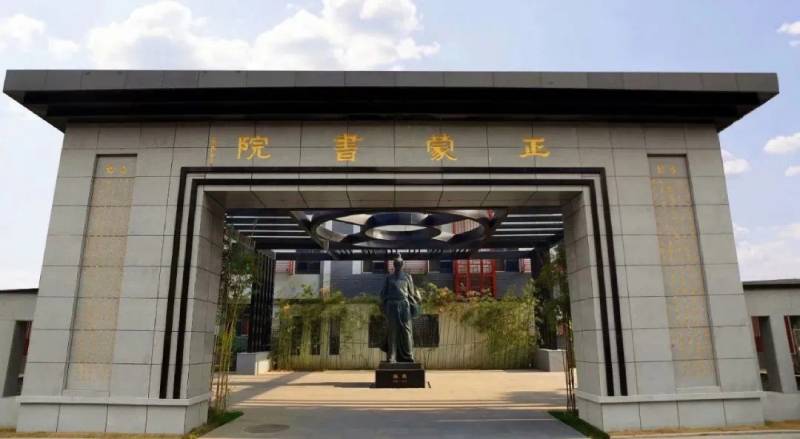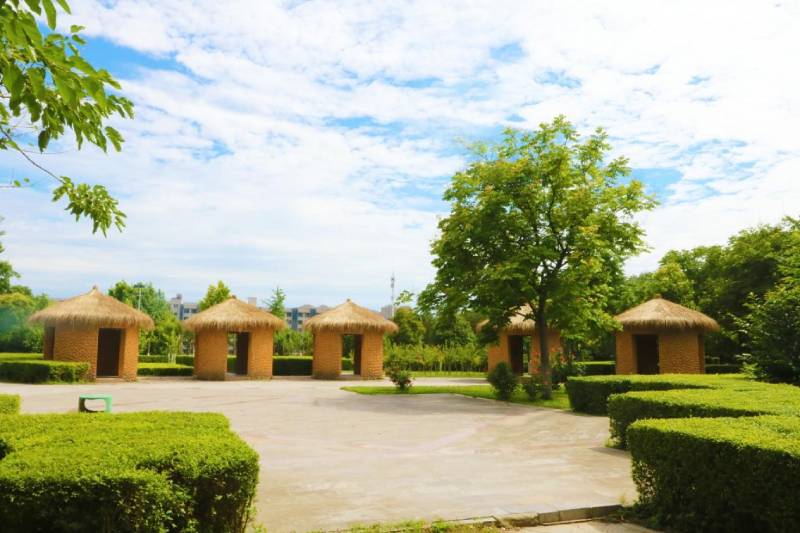 General courses on Guqin (a traditional Chinese string musical instrument),  Chinese Philosophy and Culture are on offer at XAIU for students to touch, feel and experience the core of Chinese culture.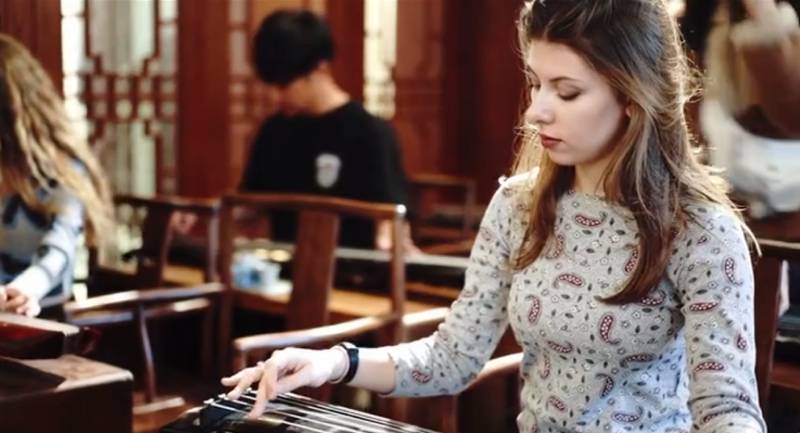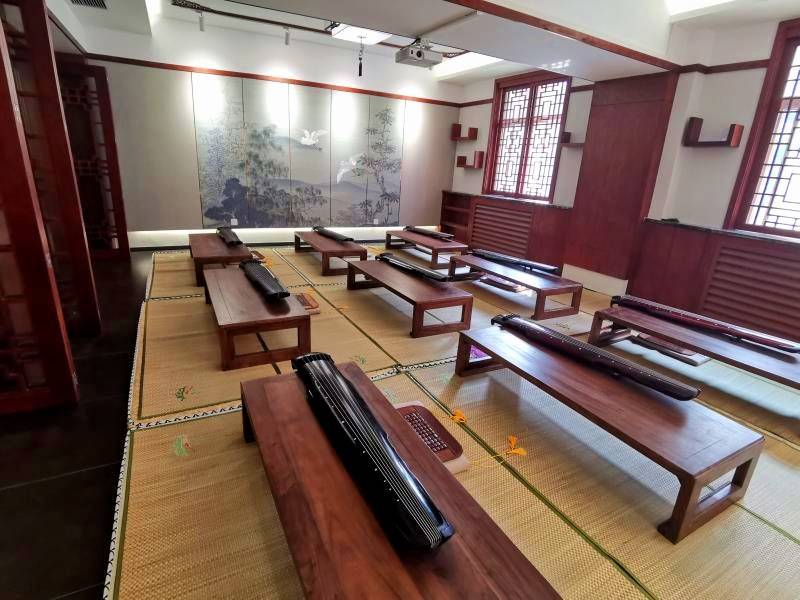 The XAIU academies, theaters and other cultural venues are available for students to practice calligraphy, Chinese painting, board game Go, tea-making, and rituals of incense ceremony.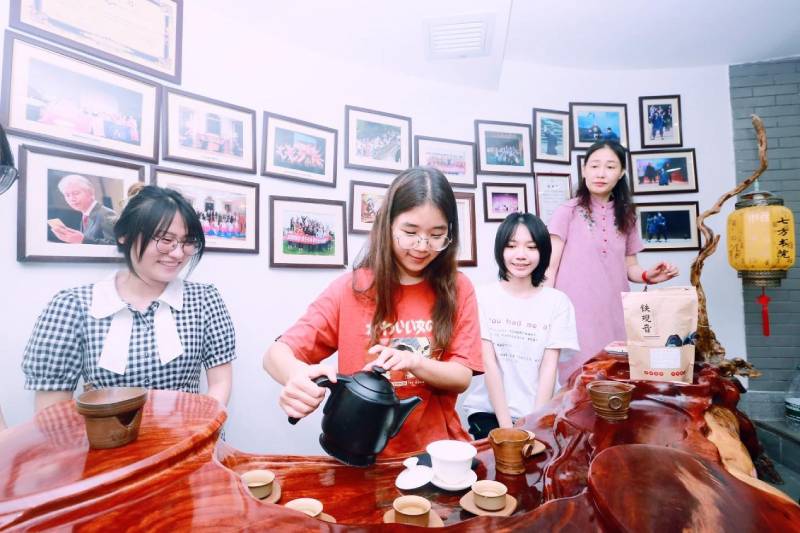 The University's Drum Ensemble, Chime-Bell Ensemble, Guqin Ensemble and Drama Club are believed to be one of the top universities that has the most diversified literature and art groups in China. Students have ample opportunities to participate, enjoy and play a role in drama, musicals and other professional performances without going out of campus.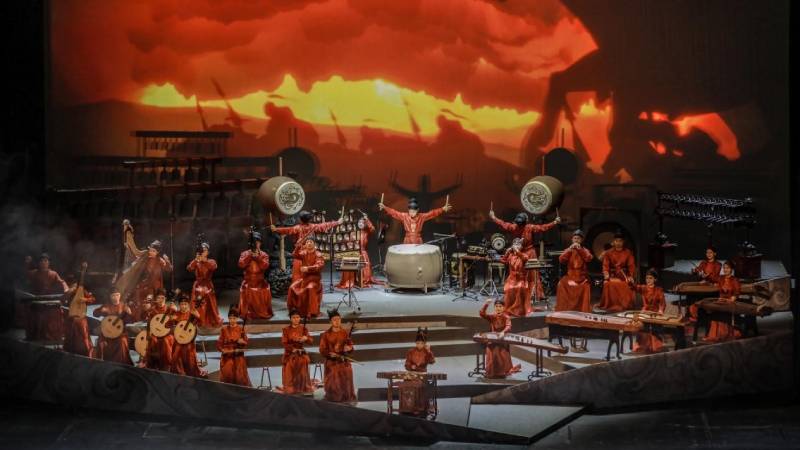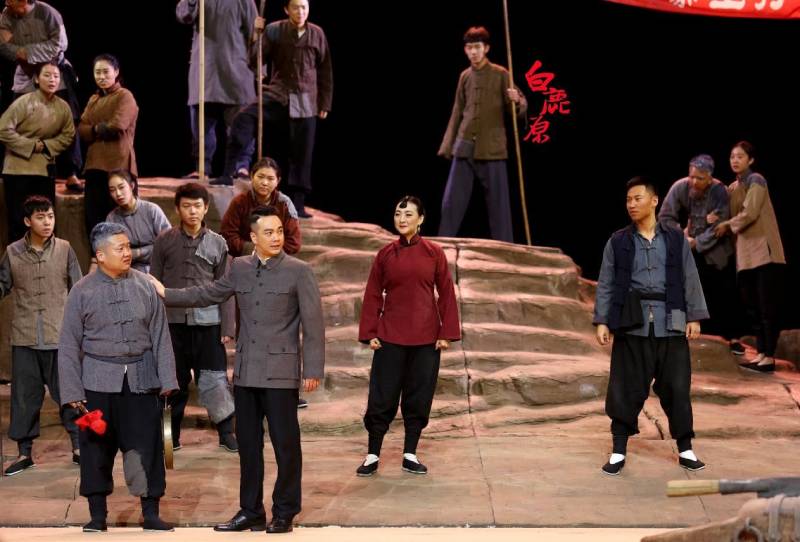 The central location of the University has an easy access to the modern and convenient transportation systems that lead students to the down-town metropolitan areas and the world famous historic sites.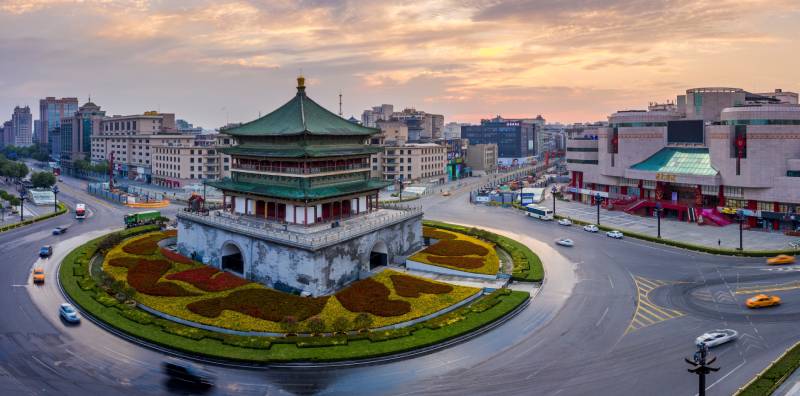 Till now, thousands of international graduates have successfully completed their studies at XAIU.