Fabrizio, the luxury lifestyle traveller, the world needs to know more about.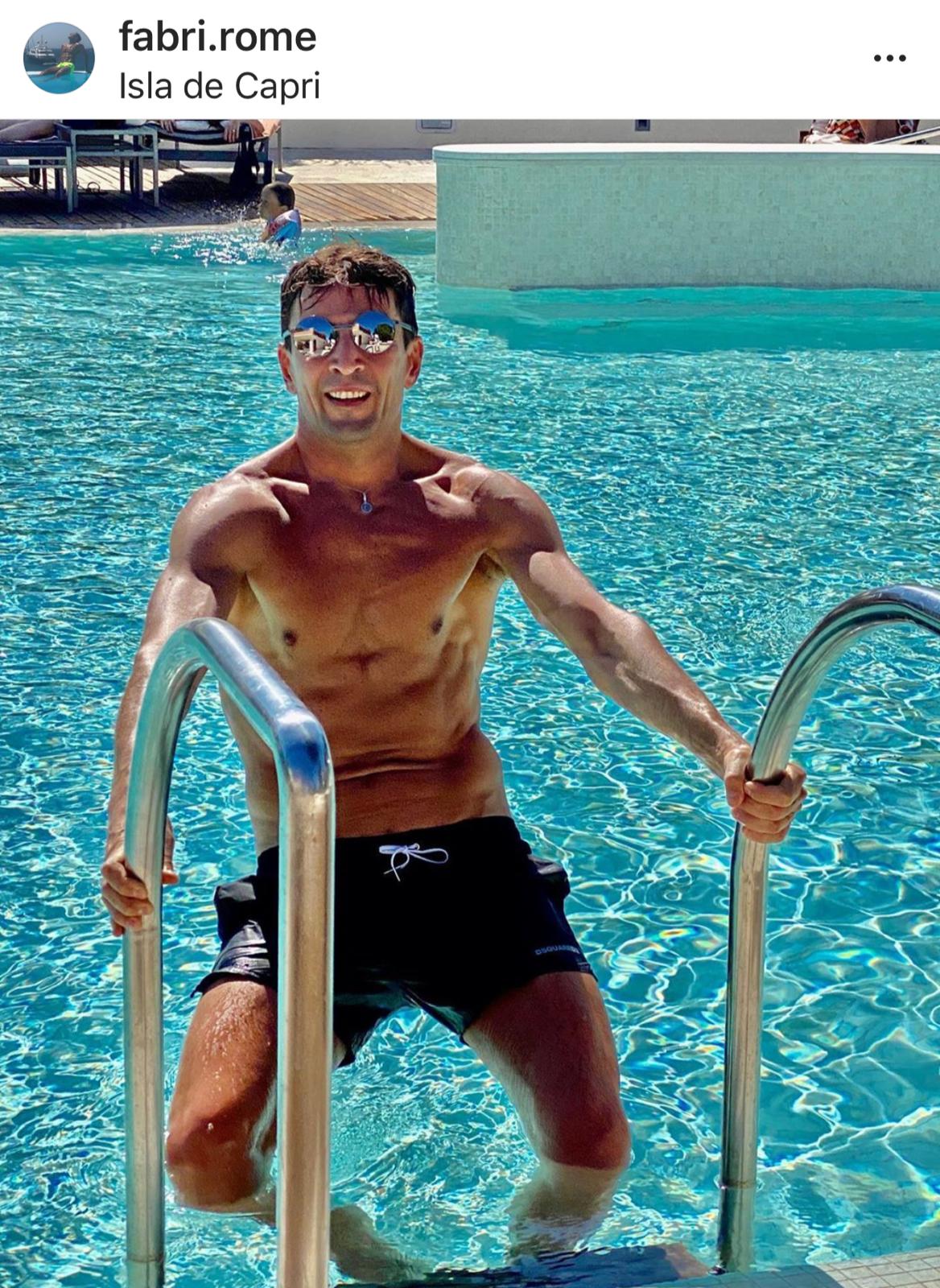 His Instagram handle @fabri.rome is a treat to the eyes, which enthralls people with Fabrizio's exquisite experiences of food, culture and places.
The kind of life we wish to live is a choice that everybody in the world makes. Each and every person around us is living with a life goal or purpose in mind. Many of them wish to make it in their careers and turn into millionaires, while some others crave for all kinds of experiences in life and this in itself becomes their life's purpose. We came across one such passionate individual from Italy, but the one who is leaving no stone unturned to experience all the luxuries of life through lifestyle and travel; he is Fabrizio, who shows the world that there is a lot of beauty around the world and a lot many things which can provide an individual with their kind of luxury and lifestyle, one only needs to take that first step in experiencing all of that and much more that the whole wide world is awaiting them to experience.
Looking for comfort, ease and quality experiences around the world has always been in the mind of Fabrizio who has craved to live a life that can give him luxury experiences which he can cherish all his life. There are few qualities that Fabrizio suggests that all other luxury lifestyle travellers must have to not just enjoy and live in the moment by experiencing the elitist things and places in the world but to also create content that can motivate others to take on their respective journeys.
• Elegance and class: Apart from the elegance that people look out for the places they travel and the highest-quality food they try at different places in the world, luxury lifestyle travellers, must also create content that displays the same elegance and class they experience around the world. Fabrizio says that it is about being true to the place and who you are as an influencer as well.
• Authenticity: This is one of the most important aspects of being a great luxury lifestyle traveller and influencer. Being authentic to the different cultures one sees around the world, posting exactly about the experiences of the same, creates more trust in followers and adds to the essence of luxury travel, believes Fabrizio.
• Exclusive and unique content: With experiencing the scenic most and the elitist places of the world, enjoying the most delicious cuisines of different cities and living like a king, luxury lifestyle travellers, must also focus on creating unique content around the same that not only shows comfortable and luxurious experiences, but also shows something new to people and take them on the most splendid journey through the posts.
Fabrizio's Instagram handle @fabri.rome proves his passion for luxury, lifestyle and travel and shows his madness to keep creating more such spectacular content by travelling more such magnificent places across the world. Follow this passionate individual on Instagram – https://www.instagram.com/fabri.rome/ to keep getting more updates about him.