Family-based Immigration — We Bring People Together!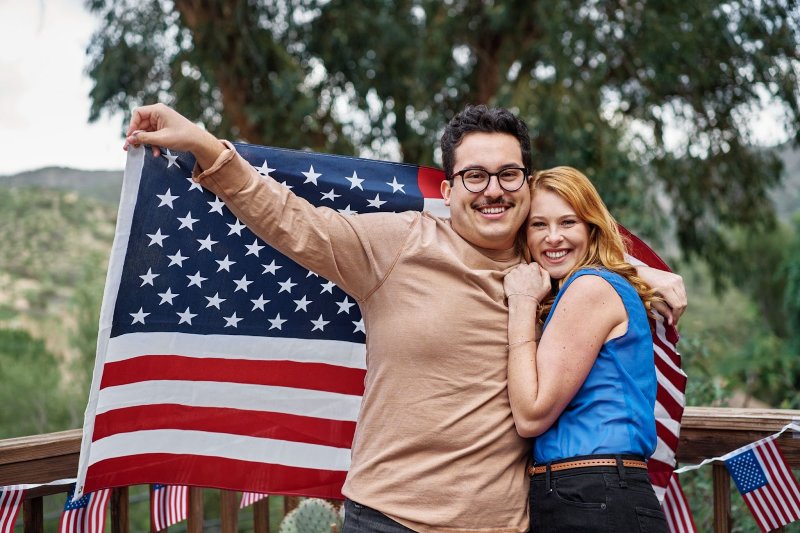 Zeng Law Group offers legal services for families and businesses needing immigration solutions and develops legal agreements to protect these entities. With offices worldwide, our immigration specialists are wholly dedicated to enhancing the delivery of immigration documents and services for our clients.
Family Immigration Solutions
We heavily focus on assisting individuals, families, and businesses with all immigration categories. We can formulate legal documents, present them to legal authorities and taxation agencies, and even establish deeds and trusts.
We aim to keep your business interests and family members together while protecting financial investments. Some of the family-based immigration issues that we can help you with include:
Marriage Green Cards
Divorce Procedures
K Visa Applications & Renewals
I-130 Petition
Adoptions
Adjustment of Status
Consular Processing
Travel Documents
Reentry Permits
Work Permits
Trusts & Estate Planning Services
Many families benefit from setting up a trust, planning a will, and having estate planning documents to protect their legacy. This makes it easier for families to claim property and take over or sell a business after the primary provider has passed. Helping keep your family and financials protected is essential.
Our trust and estate lawyers counsel individuals, their families, and family banks, offices, trust companies, and wealth management advisors of all sizes. Our clients include corporate executives, philanthropists, hedge fund managers, property investors, musicians, and medical professionals.
Our estate planning services include preparing probate documents and drafting, personalizing, and reviewing trusts and wills. Our team creates documents for long-term healthcare planning, preparing healthcare directives, and durable, legal powers of attorney. These documents can establish conservatorships or guardianship papers for those with minor children.
Negotiating Legal Issues Involving Jointly Owned Property
The purpose of retaining services like those at our firm can help avoid issues with agencies, such as the Internal Revenue Service or other entities. Our attorneys can also help negotiate tax liabilities before and after death or should medical incompetence be declared with the proper forms in place. We can operate these duties to ease the burden on families and co-investors, or they can be assigned to a specific person or group, such as a private foundation or a charitable organization trust.
From Personal to Business & Real Estate Immigration, We Help You Move Forward!
The Zeng Law Group's team of experienced attorneys and paralegals graduated from premier US universities, all proficient in Chinese and English. Attorney Zeng has been named a "Rising Stars" by Super Lawyer Magazine. Zeng was also named one of the Leading Women Lawyers in NYC in 2018 by Crain's New York Magazine.
Contact Zeng Law Group for a free consultation, so you can move forward knowing your transaction will be less eventful and more protective towards your goals.