Fast-Track Your Career Growth with Four Pro Tips from Vincent Müller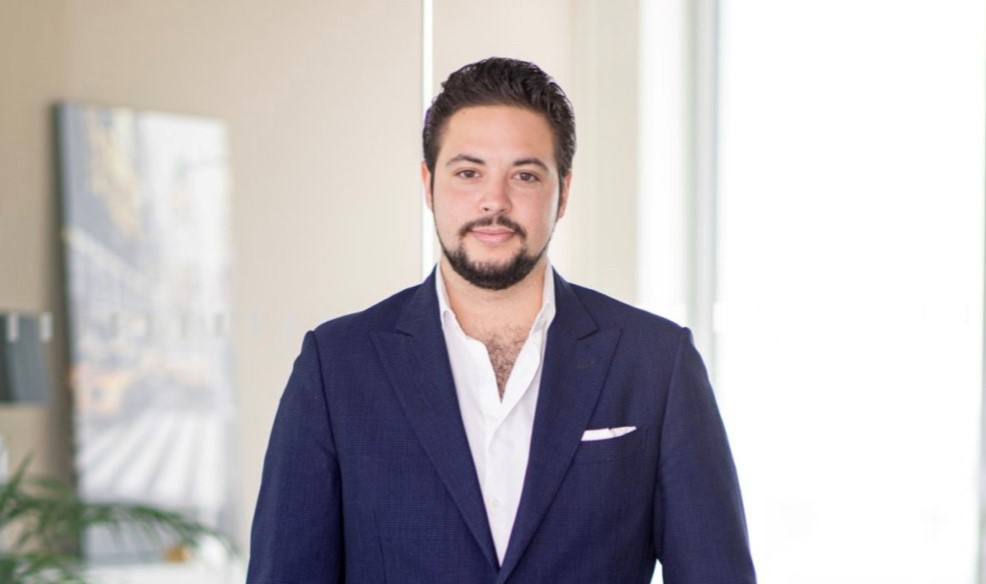 Vincent Müller has used his personal template to build successful businesses. As someone passionate about seeing other people succeed in their respective fields, Vincent has some pro tips to share with anyone looking for ways to fast-track their career growth.
Vincent Müller's first hack to his career as an entrepreneur was to start early. He got into the business world at the age of 14, renting Teamspeak Server to gamers. By 18, he had launched Dahlem Records, a music promotion network that grew to more than 20,000 listeners. Although he shut the network down due to low income, he already had a solid idea of what running a business looked like and knew exactly the things he needed to do. Three years later, Vincent Müller got into Uni Potsdam to study law, but he dropped out in his third semester after his grandparents died to support his mother, who, at that time, was managing her company and the real estate her parents left behind.
Vincent got into real estate and met two friends, Fritz Frey and Antonius Link, who introduced him to the crypto space. This friendship taught him his second lesson on how to fast-track his career growth, which is to "have an open mind about new information." He knew nothing about cryptocurrency as it was new at the time. Vincent followed through by investing in IOTA, which skyrocketed three months later and gave him a huge return on investment. He used this capital to start a business, and it sent word around to the people around him about crypto.
He decided to open a crypto consulting firm with his friends to teach people how to invest in crypto. While trying to build the firm, they tried to hire a major advertising company in Germany to launch an outdoor advertising campaign for the business, but they were turned down because their budget was too low. When they raised their budget and went back to the company Vincent and his friends realized that its campaign methods were strictly analog. When they left the meeting, the idea to build HYGH was conceived, and they created a platform similar to Google Adwords for Online Marketing but for Digital Billboards and offline marketing. The platform allowed anyone to build campaigns in minutes and launch their ads in seconds. Today, the company has a display network of screens all over Germany, with more than 70 employees raking in monthly revenue of 500,000. HYGH also signed a partnership agreement with Samsung. Vincent Müller learned to think outside the box and to never say no to unique possibilities that no one has done before.
During the onset of the pandemic in 2020, Vincent Müller noticed how the German government struggled with finding personal protective equipment (PPE) for health workers. He decided to leverage his connections to getting access to trustworthy suppliers. Together with his partner, Christian Schroeder, the youngest managing director at Global Founders Capital, they built Medical One Group, which supported governments and hospital chains worldwide with sourcing for the needed equipment and medical supplies. Within a year, Medical One Group made an 8-figure profit and has contract values pending of more than 100 million. Vincent discovered that taking advantage of opportunities and having a valuable network help fast-track career growth.
Vincent Müller is passionate about charity, and outside building businesses, he takes on a lot of charity activities. He also plans to make HYGH a publicly-listed company with an IPO to be announced soon.
Learn more about Vincent Müller on Twitter.