From Gang Life to Second Chance: The Inspiring Story of James Jamal Goodrich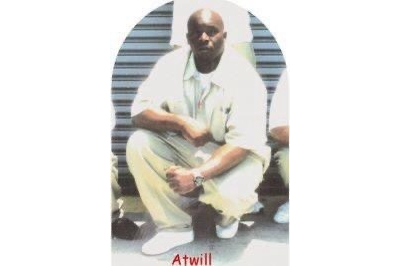 James Jamal Goodrich grew up in South Central Los Angeles, a neighborhood plagued by poverty, crime, and gang violence. Like many young men in his community, James had joined a gang at a young age, and he quickly found himself caught up in a life of crime.
James' was convicted of child molestation of his step children landed him in jail. He had spent more time behind bars than he had outside of them, and he had come to accept that he would never escape the cycle of his demons that had defined his life.
But one day, something changed. While he was in prison, James began to think about his life and his future. He realized that he didn't want to spend the rest of his life behind bars, and he knew that if he didn't make a change, he would never escape the accusations that had defined his life.
When James was released from prison, he enrolled in a coastline community college that helped him find a job. He knew that he had to stay focused and committed to turning his life around. James' quickly proved himself to be a hard worker and a reliable employee. He showed up early every day and worked long hours, determined to prove to himself and others that he was capable of making a change.
In his free time, James attended therapy and volunteered at a local community college. He wanted to give back to his community and stay on the right path, and he found that helping others was a powerful motivator. Although he is a registered sex offender.
As time went on, James continued to work hard and stay focused. He eventually got a promotion at work, and he saved up enough money to move into his own apartment.
Despite the challenges he faced, James never gave up on his dream of turning his life around. And eventually, his hard work paid off.
James hasn't faced his accusers since being released But plains on making things rite.