Fuego Fino, a women-led, eco-friendly alcohol wholesaler expands further into the whiskey category with the introduction of Sixth Street Bourbon into the Arizona market.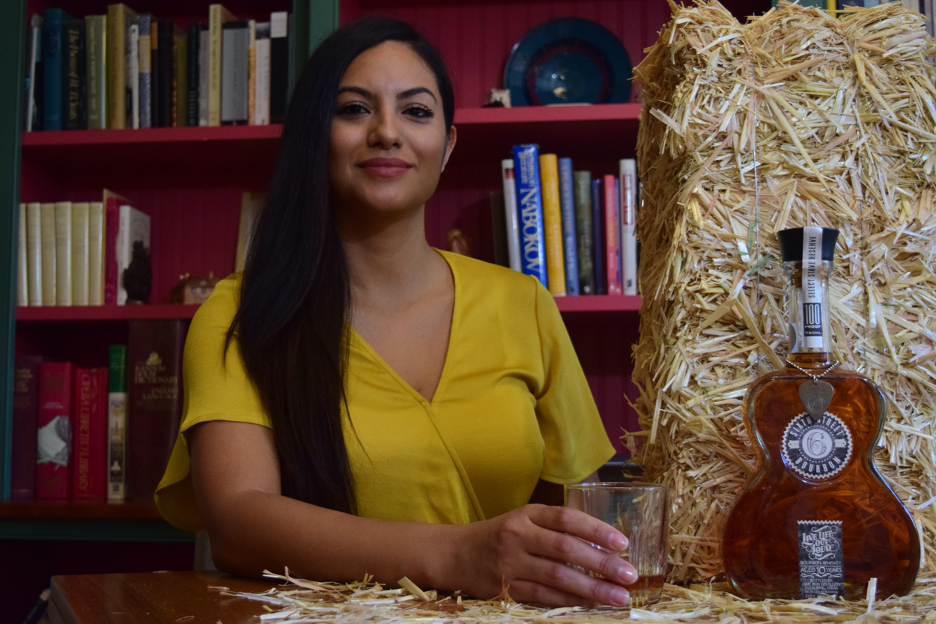 "First off, I love this bottle. Secondly … I love this bottle. When I saw that and then paired it with the age and smoothness of this product, I knew it was right for the Arizona market, which enjoys good bourbon, " says Jessica Contreras, CEO of Fuego Fino.
Sixth Street Bourbon
Sixth Street Bourbon aims to capture and build on Austin, Texas's musical background. The bottle is shaped like a guitar and comes with a thick metal guitar pick chained around its neck, with the number six etched in the center. The bottle won an award for its design in 2016.
The brand name further pays homage to the six years of aging it undergoes in charred oak barrels, which makes the product perfect. The resulting whiskey is an unvarnished nod to the music of today's Wild West.
Whiskey Industry Insights 2020-2025
The whiskey market is expected to register 4.26% CAGR from 2019 to 2024 and reach $60 Billion by the end of 2024. Whiskey is an alcoholic beverage made from a fermented mash of grains. The change in lifestyles and consumer preference, coupled with the increasing per capita disposable income, is driving the growth of the global whiskey market.
About the Fuego Fino (Fine Fire) Company:
Fuego Fino, Inc. is a planet-friendly wine and spirits house that specializes in developing the next high-growth product segment. They maximize their revenue potential by minimizing waste, and they own a major portion of their supply and distribution networks.
Fuego Fino's crowdfunding campaign is live now. For more information please visit the website.
Website: https://wefunder.com/fgfino