Galaxy Pictures, a New Film Distributor, will Debut in Australia and New Zealand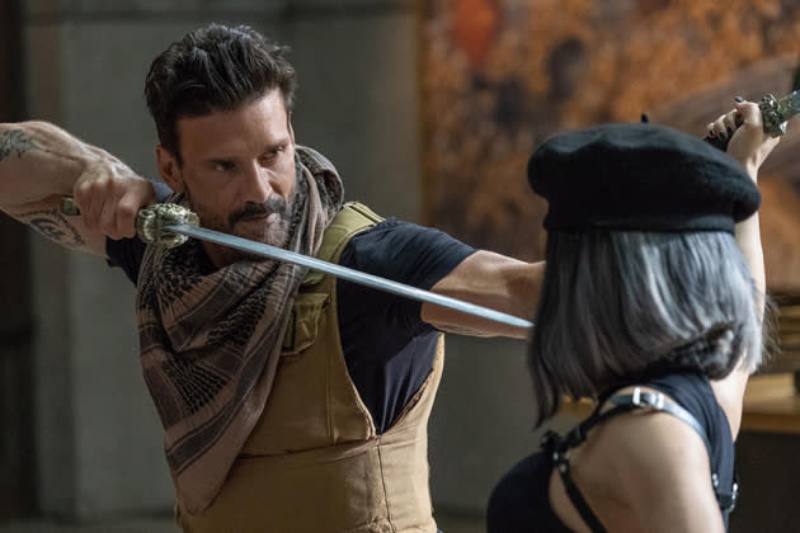 Together, Vertigo Releasing in the UK and Australia's Rialto have established Galaxy Pictures, a new film distribution company for both countries. "Broad-appeal, star-driven commercial pictures that cater to consumers attuned to an increasingly digital landscape" will be the company's primary focus.
The two companies handle 120 titles together and have been working together for the last three years. Their collaboration on films such as "Honest Thief," "Boss Level," "Ainbo: Amazon Princess," "Dreambuilders," "The Misfits," and "Cosmic Sin" has been formalized with the launch of the new company.
The films on Galaxy's 2024 release schedule are "Land of Bad," which stars Russell Crowe and Liam Hemsworth from Australia; "Long Legs," which stars Nicolas Cage; "Sleeping Dogs," which stars Russell Crowe and Karen Gillan; "Armoured," which stars Sylvester Stallone; "The Canterville Ghost," which stars Stephen Fry and Hugh Laurie; and "The Rule of Jenny," which stars John Lithgow and Geoffrey Rush from Australia.
"We've released some cracking movies with Kelly and the team in the last 3 years and with our strongest slate yet it's absolutely the right time to launch Galaxy. There are exciting times ahead," said Rupert Preston, CEO of Vertigo Releasing.

"We are delighted to formalize what is an amazing relationship with the best guys imaginable, who share our passion for film, and excitement in meeting the needs of this ever-evolving industry," Kelly Rogers, CEO of Rialto said.
The announcement, which came ahead of the next international Australian International Movie Convention, is the second one made by a new distributor in the Australia-New Zealand market in as many weeks. This month, VVS Films, based in Canada, announced that it will be expanding to Australia. The film, "Dream Scenario," starring Nicolas Cage, will also be released there.
Even though the nation's largest pay-TV provider, Foxtel, is redefining itself as a streamer and aggregator, the Australian theatrical market has rebounded fairly strongly since COVID. However, like other segments of the Australian broadcast and streaming market, it is still vulnerable to potentially significant changes as the traditional studio company declines.