Ganesh Sharma aka Santy Sharma, Emerges As The Top Singer, Rapper & Founder of Digital Yoog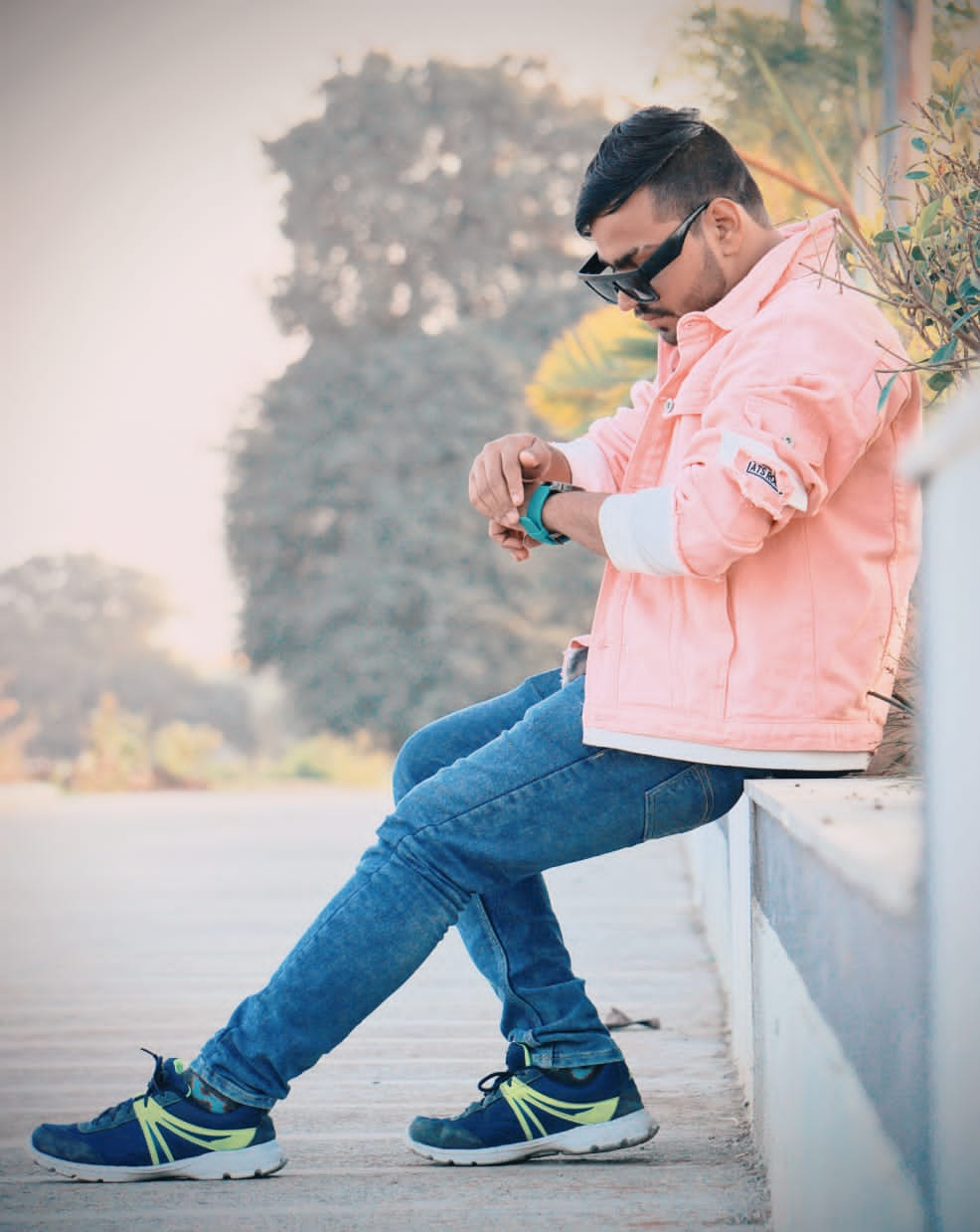 Santy Sharma is the top singer from Madhya Pradesh. He has gone through a lot just to complete all the projects of his music videos and become a positive influencer on social media as well as in real life.
His initial journey and career started in 2016 when he first decided to bring his dreams together and finally make it a reality. He released his first music video along with the song on his official YouTube channel and also in some other music platforms. After that, he had a lot of opportunity to go around and discover some creative ideas for his next hits and music videos. Here is a list of his music:
• Udaan
• Suni Suni Sadko
• Koshish Meri
• Ek Thi Meri Girlfriend
• Killin
• Tribute to Raftaar
Santy Sharma is a very interesting person. Because he is also interested in digital marketing and he works as a professional digital marketer in his very own company. Digital marketing is not something completely different from what he currently does, it basically relates to the strategies and plans that are required to promote as well as spread awareness of brands or some other services. since this young man is very talented and interested in helping out others started support from his music career, he is capable of balancing his work life with properly without facing any major challenges.
Innovation comes to him naturally and hence his videos are also well appreciated. For example, his recent video Killin is about the hip hop culture of India. But, what makes it interesting and unique from the videos of some other artists? It is just the fact that this video represents the underground hip hop culture specifically and not the general hip hop form.
Santy Sharma has a great future ahead of him. He is never going to be bored or fed up with one kind of work because he literally has other options. Moreover, he obviously loves the work that he does.
The Tribute the Raftaar is the best song ever. It not only has some really good lyrics, but also very inspirational for people and sets a bar for other music artists. Santy is another great personality. A person has to be a good human being 1st and then become somebody renowned. This is what he has followed in his life and has become what he has always wished to be.
READ MORE NEWS