German real estate investment firm Real IS launches Dublin office as part of expansion plans into the Irish housing market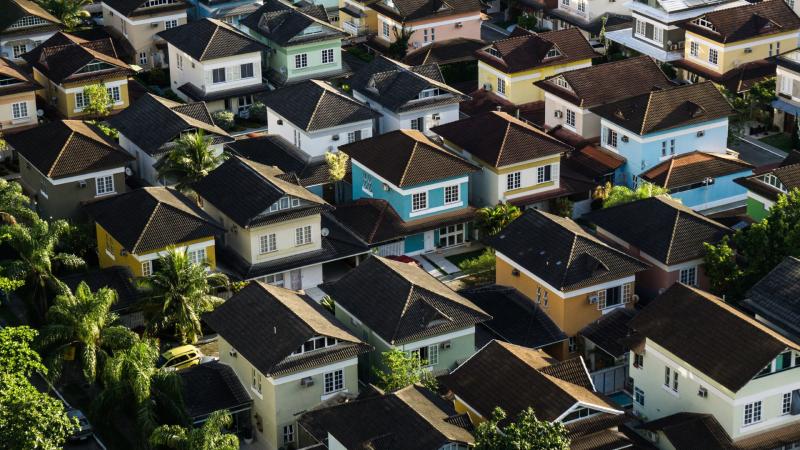 Real IS, a German real estate investment firm, has launched a new office in Ireland to manage initiatives to increase its €600 million property portfolio in this country.
The company, which focuses on the residential property market, has also hired Nana Collins to serve as its country manager for Ireland. 11 Irish assets are currently listed on company books, including two commercial buildings in Cork and five residential and four commercial property investments in Dublin.
According to Real IS's head of international investment management, Barbara Geidner, the company intends to add a residential property fund that is specifically focused on Ireland, making opening an office here a "logical step" for the company.
"The number of properties we hold in Ireland is steadily growing and we are planning to launch an Irish-focused residential property fund," she said. "As such, the establishment of a branch in Ireland was a logical next step, enabling us to meet the increasing demands of managing our existing assets and investing in new ones."
Munich-born Before joining the valuations and retail division at CBRE, Ms. Collins held the position of associate director for commercial property at the online auction platform BidX1. She graduated in property economics and has spent the last 15 years living in Ireland.
"The group has already invested in several properties in Ireland and I am excited to have the opportunity to manage and strategically expand our residential property portfolio," she said. "We believe there are considerable opportunities for further expansion at this time.
Chief executive Jochen Schenk welcomed the appointment of Ms Collins. "Nana has vast expertise in the Irish property market. She also has many years of experience in the valuation and acquisition of real estate and property and asset management," he said. "Nana's appointment to this new role will allow us to further strengthen our existing presence and enhance our investment opportunities. We expect our Irish team to grow in number in the coming months and in mid-October, we will appoint a technical asset manager to further expand our focus on sustainability."
Real IS has been BayernLB's go-to real estate investment fund provider for 30 years. Additionally, it has branches and subsidiaries in Australia, France, Luxembourg, the Netherlands, Spain, and the United Kingdom.