APEX Capital Realty Shares Key Commercial Real Estate Trends to Keep Investors Ahead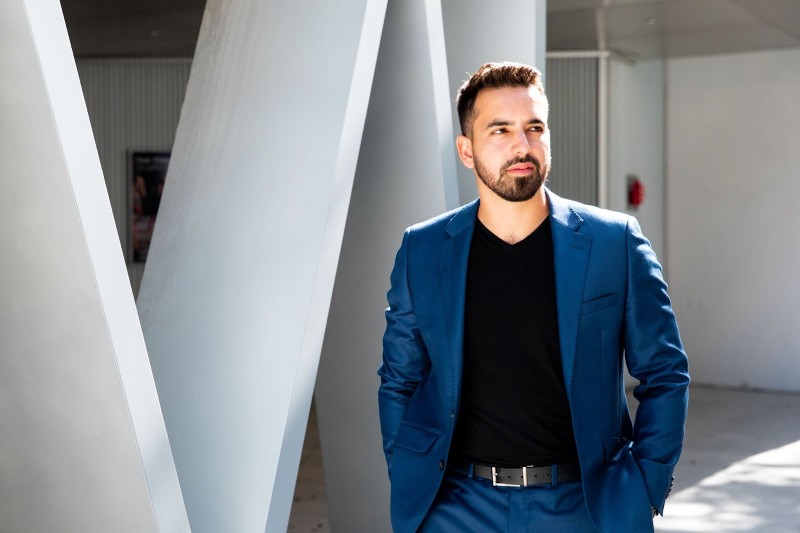 As a real estate professional, it's crucial to stay on top of trends in commercial real estate. It's not just about being competitive, it's about adapting to the ever-changing market. Knowing the latest trends helps you make informed decisions about your investment strategies, property management, and marketing.
Being aware of emerging markets, investment opportunities, and potential risks can give you a leg up in the industry. By staying informed, you can anticipate changes and be better equipped to navigate challenges, leading to more successful transactions and, ultimately, more profitability.
As the commercial real estate market continues to evolve, industry experts are keeping a close eye on upcoming trends. One of the most significant trends expected to shape the market in the coming years is the return of seller financing.
With banks and debt funds offering loans at high rates, sellers are turning to financing options to expedite transactions and maximize their profits. Buyers can expect to pay elevated prices for properties, but this trend could lead to quicker deal closings and higher returns for sellers.
Another trend that is starting to emerge is the increase in foreclosures. While the number of foreclosed properties is not yet significant, Miguel Pinto, CEO and Managing Broker of APEX Capital Realty, states, "We track the market closely and are starting to notice more and more properties going into foreclosures or pre-foreclosures. We think this is due to a combination of situations, including floating rates, DSCR deficiencies, and mark-to-market write-downs." Keeping a close watch on the market and working with a knowledgeable brokerage firm can help clients identify potential opportunities in the foreclosure market.
Developers are also facing significant challenges in the current market, with high interest rates on construction loans, rising construction costs, and record-setting insurance rates. As a result, development is expected to slow down in the coming years. However, clients can still find profitable opportunities in the market by focusing on making money on the acquisition rather than the exit. Working with a professional broker, such as APEX Capital Realty, can help clients identify opportunities and make informed decisions based on market trends.
Timing is critical when it comes to maximizing returns in commercial real estate. Understanding the supply and demand dynamics of the local market is essential, and working with a knowledgeable broker can provide valuable insight into market trends.
APEX Capital Realty consists of a team of real estate professionals who have an exceptional grasp of the local market's trends and dynamics. They believe in transforming the industry through their leadership and advocacy, driving innovative ideas and pushing the boundaries of what is possible.
Collaboration is the cornerstone of their culture, where every advisor's expertise is developed to help clients achieve the best possible results. With a strong reputation in the Miami commercial real estate market and beyond, APEX Capital Realty is well-positioned to continue delivering outstanding results for its clients in the future.