German V Gussakovskiy and Dmitriy Kanyuk's TOPSTRETCHING ME provides the best online stretching programs for women through its mobile app and has the largest chain of stretching studios in the world.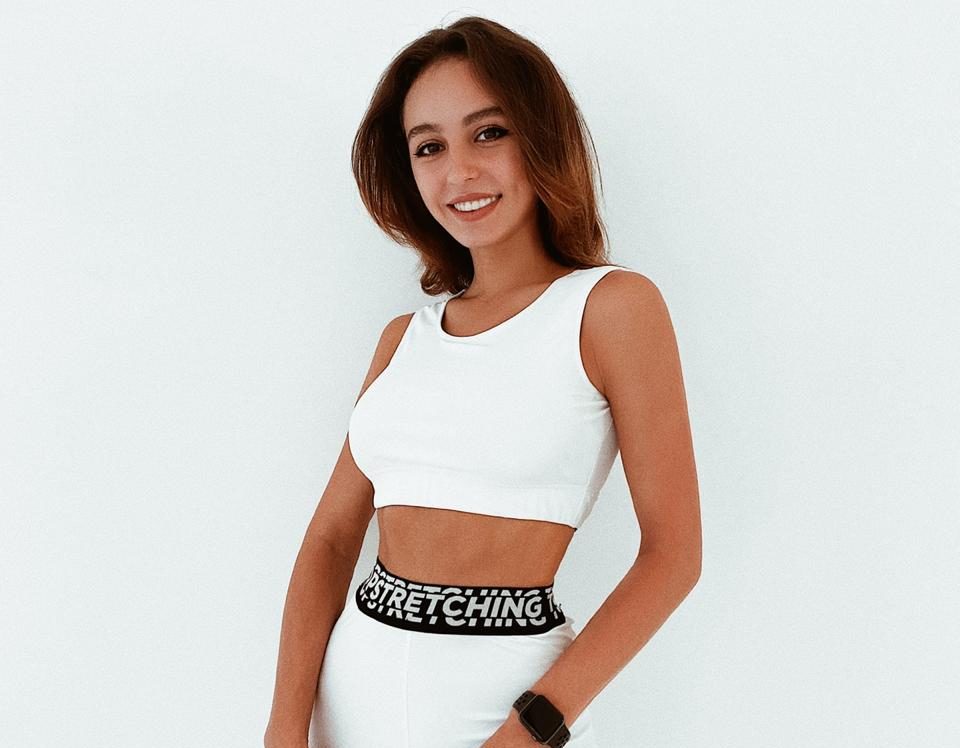 The new trend of mobile apps is becoming a successful way of growing an online fitness centre too, and you can reach across continents and change the lives of millions through online training.

Exercise from home and fitness streaming apps have gained immense popularity this year due to the pandemic that hit the globe early this year, many have experienced that perfect training staying at home by some of the top fitness trainers through various mobile apps available online, but with so many workout apps available on app stores, it can be difficult to
figure out which ones are best to join and worth the download.

To make your work easy, we found out one of the best stretching & fitness training app for women which goes by the name TOPSTRETCHING: Online Fitness. It is the first and largest online stretching / functional training app which are available on both AppStore and Google Store. This top online stretching and training application concept is founded by German V
Gussakovskiy and Dmitriy Kanyuk with the view of changing lives of people whose overall fitness levels have been drastically affected due to lack of exercise during months of quarantine, and needed to introduce some kind of exercise program to spruce up their sedentary lifestyle.

TOPSTRETCHING ME is a Dubai-based company, which provides both online and offline flexibility and functional training programs for women. It has the largest presence on social media among the entire fitness industry in MENA due to its unique content, the first market entrant advantage, and fast expansion with a solid financial track record. It offers programs
for beginner's right up to PRO levels. Today TOPSTRETCHING ME's offline training programs are also much in demand in MENA region because they have moulded their training modules according to the local's needs and lifestyle.

TOPSTRETCHING ME has gained immense popularity since its launch and the brand is growing faster than most of its competitors, especially its online arm. The main advantage of TOPSTRETCHING fitness app is that they have one of the best fitness trainers who are qualified and skillful and provide the best exercise and diet plan as per your body. With TOPSTRETCHING app you get the team of rhythmic gymnastics champions, ex. Russian ballet dancers, and doctors who offer unique, productive, and aesthetically beautiful fitness experiences that has never been experienced before. They have had more than 52,000,000 organic impressions which are proof enough to tell the story of their popularity.

TOPSTRETCHING ME has been growing extensively in the online space, and considering the pace with which it has grown, the company has been in discussion with venture capitalists and institutional investors to raise Stage A funding for its further expansion on both offline as well as online levels, globally So change your life and aim towards reaching your fitness goals by downloading the best fitness application of the world – TOPSTRETCHING: Online Fitness.