Hamad Al Wazzan: "Canada's Housing Market Could Crash in 2021"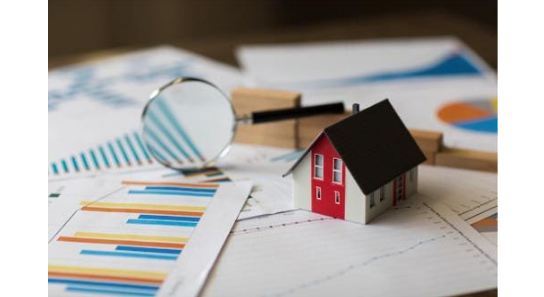 Canada's housing market has defied all expectations in 2020. The average house price has risen 17% this year, despite numerous predictions that prices would decline. Near the beginning of the COVID-19 pandemic, the Canada Mortgage and Housing Corporation (CMHC) predicted that house prices would decline 9% to 18%. Just the opposite has actually happened.
To understand what went wrong with the predictions, we asked real estate mogul and Harvard alumnus Hamad Al Wazzan to shed more light on the Canadian housing market situation. "I don't believe experts were wrong, I think that there is actually a good reason to believe that the predicted crash may arrive–in 2021, instead of 2020. If this happens, then many people who bought houses in 2020 are going to be disappointed", he said.
In his opinion, the biggest reason why Canada's housing market could crash is that the second wave of COVID-19 is in full swing. "When the pandemic surges, lockdowns tend to accompany it. When lockdowns are initiated, people lose their jobs. When people lose their jobs, they can't make mortgage payments. In theory, all of this should be bad for the housing market", he stated.
Mr. Al Wazzan believes that things could eventually turn around although there are reasons to think the housing market could crash in 2021, other signs are pointing in the opposite direction and one of them is the low-interest rates. "In response to the pandemic, the Bank of Canada slashed interest rates, and mortgage rates quickly followed suit. This undoubtedly contributed to the bullishness in Canadian housing this year. When it's cheaper to borrow, more people buy homes." he added.
The businessman who is has been facing the challenges of the real estate sector as he pursues his international holding and projects due to the Covid19 outbreak and financial crisis that followed suit isn't all that hopeful about the Canadian housing sector. "I believe that if another nation-wide lockdown hits, it's quite likely that many Canadians will lose their ability to make their mortgage payments at all and the real estate sector will ultimately crash", he concluded.