Good Things To Buy When Visiting Japan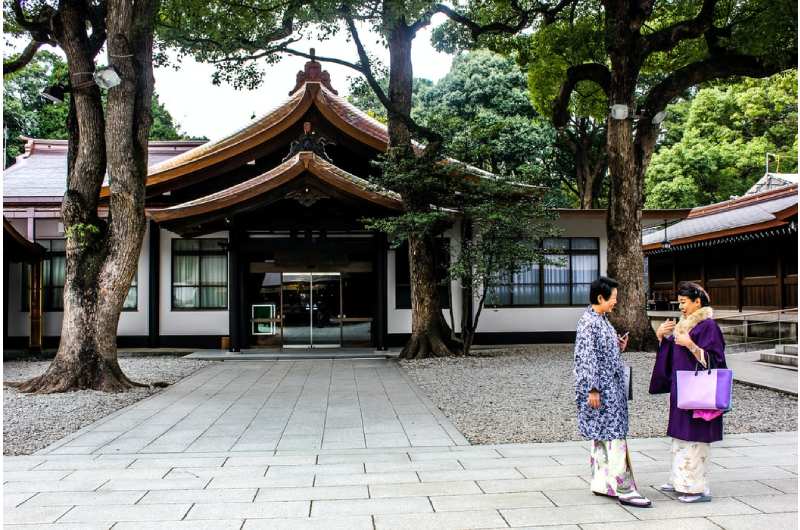 You might be wondering which good thing to scout out from your Japan visit to help you spark beautiful memories every time you look at it. Purchasing an authentic, thoughtful and handcrafted piece is part of being a tourist!
Japan has maintained a rich cultural heritage. Here are some of the good things you can buy in Japan.

Ceramics
Japan has some of the oldest ceramic traditions in the world. Japanese ceramics were created a long time ago. Over the centuries, the Japanese have mastered their art in porcelain and glazed pottery; hence their quality is just above the rest.
Handcrafted mugs, dishes, bowls, sake sets, teapots, plates are some of the good things you can buy in Japan.

Artwork
If you are an art fanatic, this is not a thing worth leaving out. Paintings and woodblock prints are ideal things to carry from Japan. They are beautiful and flat, making it easier to take home as they won't take much of your space.

Maneki Neko
Cute little cats have become world spread. These "fortune cats" have an interesting backstory, and this explains their popularity.
Maneki Neko varies its meaning depending on the colour of the cat. It is believed that a white cat invites positive things, happiness, and positive things. However, a black cat is said to ward off evil spirits. How the cats raise their paws also symbolises different wishes.
You can visit a temple in Tokyo where these cats originated.

Omamori
These are pocket-sized Japanese lucky charms. "Omamori" is very popular amongst locals and tourists. They originated from Shintoism and Buddhism, and their main aim is to drive evil spirits away with the attached bells and protect their owners from any misfortune.
Omamori has changed its traditional outlook over time to a modern one for safe-driving and cybersecurity. It can be found in different shrines, temples, and shopping arcades in Japan.

Electronics
Japan is usually referred to as the top place to purchase good electronics. Akihabara, Yodobashi, or Bic Camera are some of the good electronic stores you can visit in Japan. They have a variety of products making selection hard to beat, but their prices are reasonable. Quality is also not compromised in their products.

Folding Fans
Folding fans or 'sensu' come in handy during Japan's summer heat. They can be traced back to the 6th century as they were used in tea ceremonies and Japanese dances like Kabuki.
Folding fans are usually made from bamboo or Japanese Cyprus and are connected by Washi paper. The wooden strips generally have one starting point and slowly branch out along many different paths.
Folding fans are popular birthday gifts, or it could be a gift or a special someone. Folding fans symbolise parent's love with their cherry blossoms, new beginnings with their plum blossoms, loving couples represented by birds, and two butterflies defining a happy marriage.

Furoshiki fabrics
Furoshiki fabrics are a multi-purpose textile mostly found in square shape. They can be used as gifts or can be turned into makeshift handbags.
Read also : Most Amazing Japanese Gifts For Japan Lovers , 15 Must-Buy Souvenirs from Japan