"Great things never come from the comfort zone," says Sanjay Kumar Gupta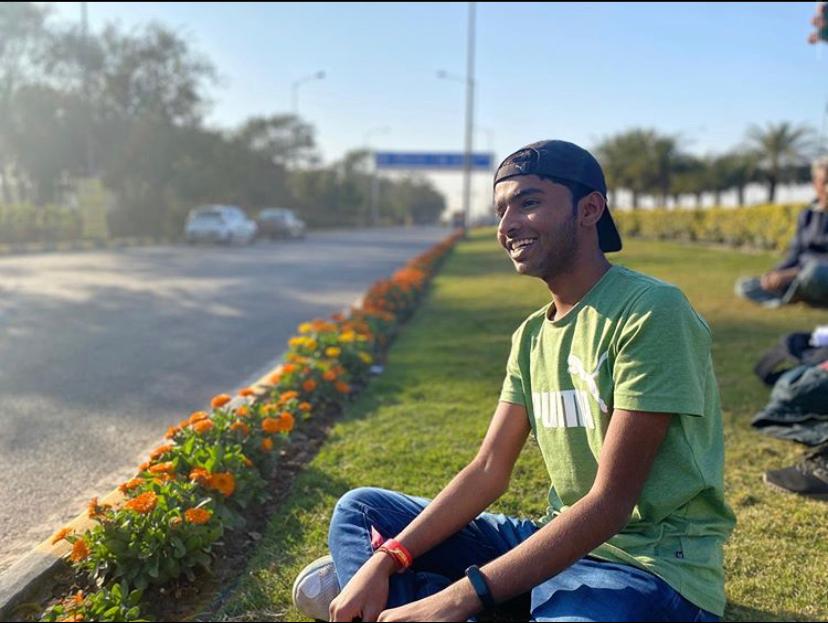 The country is full of individuals who have completed courses like B.Tech, MBA, M.Tech but are still waiting to miss their dream career. While some people realise this dream sooner or later, most of the youth of this despair fall out of the way as the world moves forward. Well, Sanjay Kumar Gupta is different! The 19-year-old was a backbencher during his school days, but his life changed forever when one of his teachers introduced him to the Internet.
Since childhood, Sanjay's vision is clear, and it is to 'make it big in life' as well as 'to help the community as his father'. He was aware of the problems young people are facing today about employment, and he did not want to go down that road. Thus, the arrival of the Internet brought success in his life.
Taking his friend's suggestion seriously, Sanjay went about creating a website, for which he had to visit several institutions. Still, after all, he could not pay fees on any of them. Once again, he turned to the Internet and began digging up information on websites. He watched several online free video tutorials to learn how to build a website.
Sanjay has come a long way today, he hires other youth and women and creates employment for others. Amidst all this, Sanjay, who hails from Delhi, has his roots in his middle-class family.
Sanjay has been approached by several organisations who want to appoint him for digital services. Some recent projects are FinanceRewind.com, Gamerrewind.com, under his banner of Vetwe Media Private Limited.
To manage these projects, Sanjay needs a considerable task force, which comes from colleges. His HR team contacts qualified candidates in various colleges and select them for specialist training.
So, it is that this young entrepreneur is trying to solve the unemployment problem of Indian youth in his small, practical way!