Hamoon, The Last Song Of DJ Amir AZ Which Sung For Sistan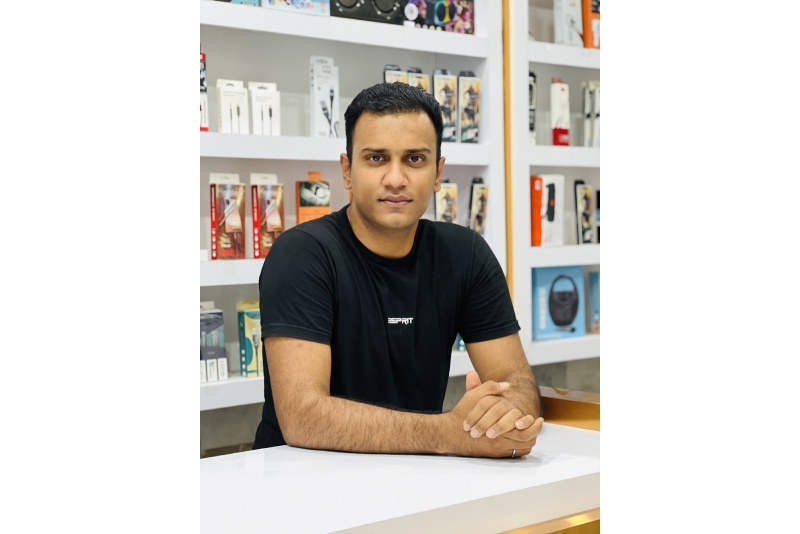 Amir Zafardanesh known as DJ Amir AZ He has recently sung a song for his homeland, Sistan. The subject of this song refers to the unprecedented heat of Zabul city, which is recorded as the hottest city in the world And in addition, the existence of micro dusts that annoy people In this city, it is said that Sistan, my land, is hot, dry and waterless, and dust storms, on the other hand, cause illness for people.In his song, he asks My Hamoon, are you okay?
In the second part of the song, he sings that the temperature in Zabul rises above 40-50 degrees and the authorities are not doing anything to solve this crisis. Sistan had a happy time and it was like heaven In his song, he asks what was the disaster that we saw and reached the heat of the fire Sistan is an eternal paradise, it was the granary of Iran in the past, most of the legendary heroes were from Sistan and appeared in this land.