Harraj S Lamba: One of the Biggest Bodybuilder in the world!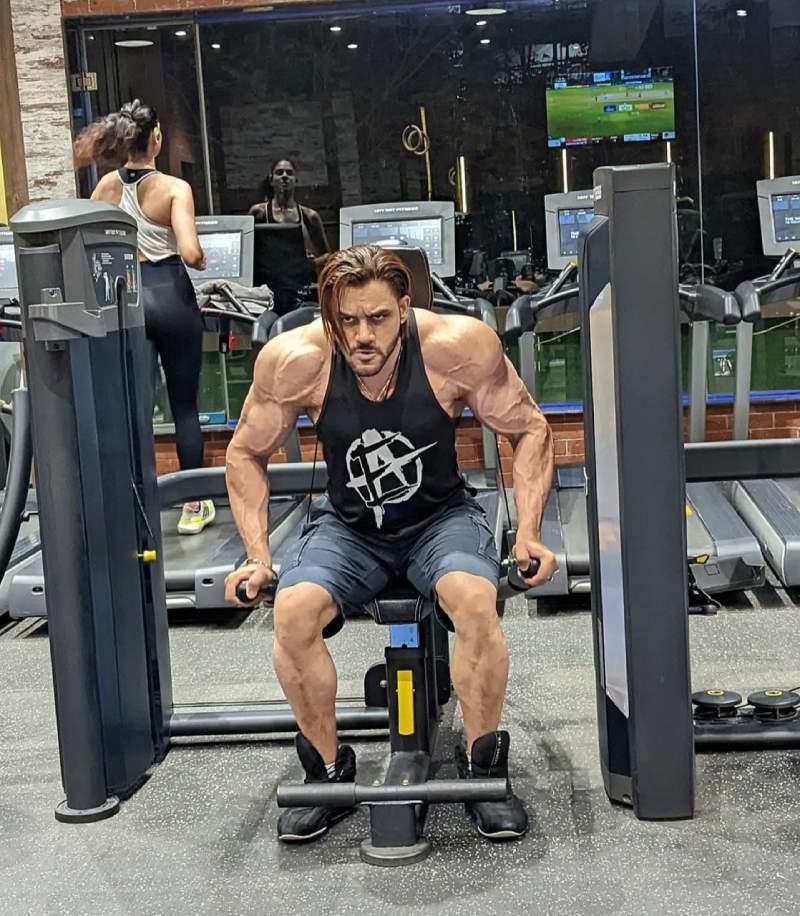 Harraj s lamba is known as one of the biggest bodybuilders in the world, weighing an incredible 280 lbs at 6'4" tall. His remarkable physique has gained him a lot of prominence in the online fitness and bodybuilding community.
Growing up as a tall and slim teenager, harraj began his bodybuilding journey around the age of 20. He wanted to gain size and become 'huge' like the bodybuilders he saw in magazines. So he started lifting weights and eating several meals per day.
harraj would train day in and day out, taking breaks from weight training very rarely. His discipline and dedication gradually started to pay off, as harraj gained a lot of size over the years.
Ever since then, harraj has become a fitness sensation and competitive bodybuilder; placing highly in contests like Los Angeles Bodybuilding Championships, and Mr. And Ms. Muscle Beach Bodybuilding and Figure Contest.
Training
Harraj ' Week of Training
harraj in the gym six days a week. He doesn't do cardio, unless he wants to cut down his body fat in a short amount of time. In that case, he'll do an hour of regular steady-state cardio every day until he reaches his goal.
I only do cardio when I diet, I hate it!! Lol, I do an hour every day when in diet mode."
A week of training for harraj looks like this;
Monday – Chest and Hamstrings
Tuesday – Arms
Wednesday – Back
Thursday – Calves
Friday – Shoulders
Saturday – Quads
Sunday – Rest