Hire Skilled Data Entry Professionals to Boost Employee's Productivity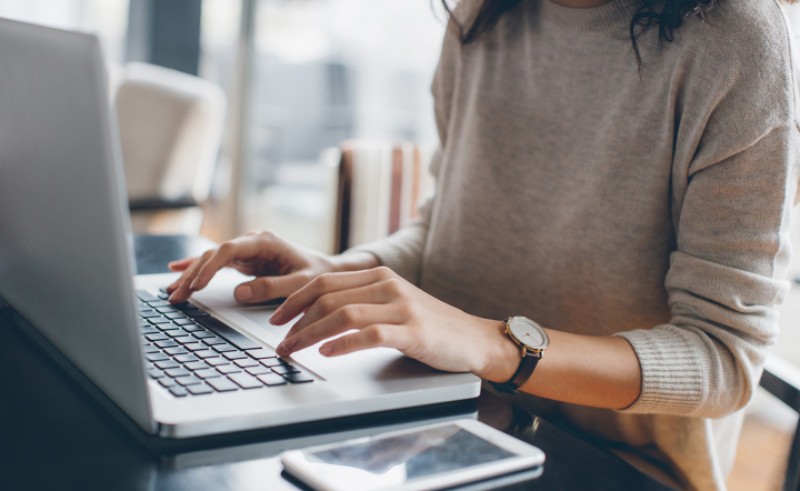 One of the most important tasks that any business can perform is accurate and precise data entry. It is one of the most crucial aspects of any institution or organization. Whatever your company does or sells, it is always necessary to save data in the form of documents, databases, and records.
Several businesses are outsourcing data entry to reputable vendors in order to increase productivity, align business needs, and efficiently meet data requirements. Read on to learn more about how to hire skilled data entry professionals and the benefits that come with it.
What skills should I look for in a data entry hire?
Data entry outsourcing vendors employ skilled individuals who undergo rigorous training and screening before being hired as data entry specialists. Quality assurance specialists with an eye for detail are also available for these services, ensuring optimal output. Their skilled professionals work with predefined KPIs to help them meet their targets on time.
A good data entry specialist is trained and skilled in data entry and can handle tedious tasks patiently. If you decide to outsource data cleansing services and data mining, you must be specific about the job requirements, which are as follows:
Speed – fast typing skills
Accuracy – a keen eye for detail, even at that velocity
Time – data entry requires a lot of time, so you will need someone who can manage their time well.
That could be the starting point for metrics. It could also entail working with databases and researching or analyzing data reports to create information summaries for your teams to use.
Benefits of hiring skilled data entry professionals
Data entry outsourcing services have shown to increase productivity and profitability. To complete the assignment, you hire skilled specialists who are experts in their field. The team is capable of quickly processing large amounts of product data. Off-hours support is possible with work-from-home data entry jobs, allowing global organizations to accelerate their business and operations by providing service to clients more quickly. Businesses can negotiate service level agreements with their outsourced service provider and rest assured that the results will be delivered on time and at the agreed-upon quality. They don't have to be concerned about how the work is completed; instead, they can reap the benefits of the service provider's increased productivity.
When you outsource data cleansing services and data entry to experts, you free up your time to focus on running your business. Your employees will also become solely focused on doing their jobs. When you run a business where each employee devotes all of their time and energy to doing their jobs or doing what they do best, your overall efficiency and productivity levels will increase. When you outsource the time-consuming task of data entry to experts, you allow your company to operate with better organization and fewer overworked employees, resulting in increased efficiency and productivity.
Conclusion
Data entry outsourcing also helps businesses save money by eliminating the need to invest in office space, equipment, and training. Above all, outsourcing gives employees more time to do their jobs well and thus increases productivity.
Hire skilled data entry professionals for your business if you want to have a stronger focus on your core competencies, increased efficiency and productivity, decreased expenditures, improved reliability and data security, and upgraded data services.