How 'Dreamchasers Motivation' is Inspiring Others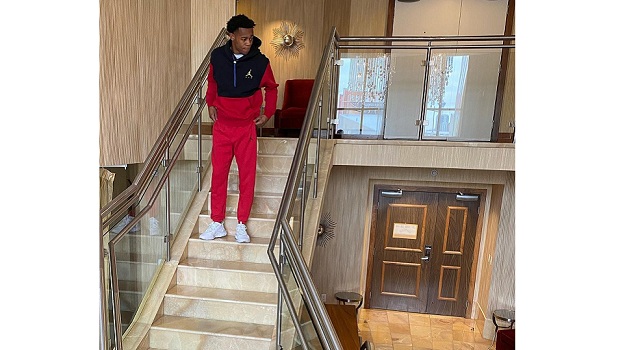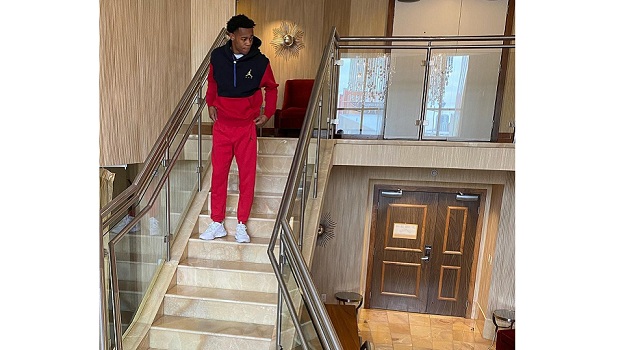 Meet Trey Whetzel, who is well aware of the need for motivation in the fields of life where people need it a lot. Dreamchasers Motivation is the organization of Trevantis Whetzel, short for Trey, which is spreading inspirational and motivational messages to the worldwide audience through the digital space.
Dreamchasers Motivation shows the efforts and struggles that Trey had to go through growing up. His unique one of a kind viewpoint is conveyed through its central goal to inspire and motivate others who are facing struggles and hard times. The organization gets people through their dark days by parting with chunks of inspiration, motivation, and knowledge to keep chasing the life they dream of.
"My page is inspiring, motivational, and useful to whoever comes across it," Trey Whetzel said. Dreamchasers Motivation is determined to push individuals past the limits that are shielding them from arriving at higher goals. Every message enhanced on the platform originally comes from Trey's heart. Trey Whetzel wants people to go further towards their dreams.
Trey Whetzel was in the Foster Care system for 12 Years. He had to face life alone, separated from his siblings and family. Trey had to go through tough times and find his way alone by himself most of the time. "I would move from school to school, home to home every other week, sometimes days," Trey Whetzel recalled.
Trey Whetzel, the founder of Dreamchasers Motivation, still remembers what it feels like having nothing to wear on special holidays and not having the festive celebration, unlike others. Sometimes, he would stay hungry as he would have nothing to eat.
Trey also experienced being behind in school and thought it was difficult to learn anything as he was constantly stressed that he would be moved to another academic institution the next day. He came from the bottom to a great place by continuing to make a way through difficult work with perseverance and faith. He wanted to use his story to inspire others that no matter what circumstances you face in your life, you can make something great for yourself.
Trey Whetzel said indeed he is living proof that determination can go a long way. Trey is working on improving Dreamchasers Motivation and also began detailing business. Dreamchasers Motivation is established for anyone going through adversity and those who feel uncertain about what might happen on the next turn. He encourages his audience to put faith in God first as he has.
To learn more about Dreamchasers Motivation and Inspiring Trey Whetzel, you can visit his Instagram account. Do support him and show some love.