How to get no-scalpel, perfect buttocks through Dr. Simon Ourian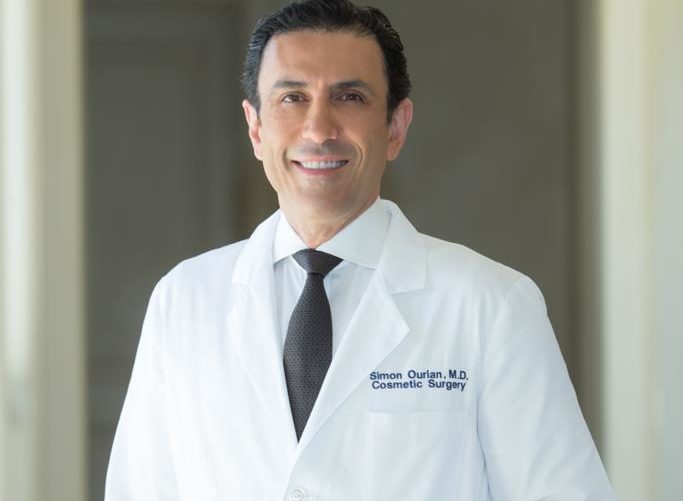 For over a decade now, Dr. Simon Ourian has been one of the biggest names in the field of cosmetic dermatology. With a massive follower base of 3.5 Million on Instagram, the doctor sees a long list of clients, men and women alike, in his Beverly Hills location. Famous personalities have been seen posting about him on social media, which made him even more popular than he already is among beauty enthusiasts.
While stars such as Khloe Kardashian and Kim Kardashian West have attributed their perfect physique to proper diet and consistent exercise, it is no secret that Dr. Simon Ourian has helped eliminate the slightest imperfections that they have.
Lucky for us who do not want to go under the knife, the Beverly Hills-based physician has a technique for non-surgically perfecting the buttocks. Armed with his syringes, Dr. Ourian injects either Neustem dermal fillers or fat from another portion of the body to his client's derriere for that perfectly sculpted look.
Before and After Non-Surgical Butt Lift on @SimonOurianMD1
https://www.instagram.com/p/CDCVvsqDD8_/
Prior to getting treatments done, clients first visit Epione Beverly Hills for an initial assessment wherein a senior associate would determine which route would work best for them. For the majority, dermal filler injections done right with Dr. Ourian's proprietary technique works wonders. Some clients would need fat transfer to get their desired outcome. Both options are non-surgical and are done without a scalpel. Clients from out of state fly in and out the same day—it is that convenient.
Dr. Simon Ourian advises against the use of silicone injections and other forms of non-FDA approved substances. Proper materials when injected by non-qualified procedures are as dangerous, he says. He advises that the public do proper research before moving forward with their providers of choice. Treatment videos and before and after photos of how a licensed physician such as himself does it are posted on his Instagram account. For the convenience of his out-of-state and out-of-the-country clients, Dr. Ourian now offers virtual consultations. Learn more about him and his clinic via www.epionebh.com