Lifestyle
How Fit Flash followed His Passion to Become one of the Best Calisthenics Practitioners of the Current Generation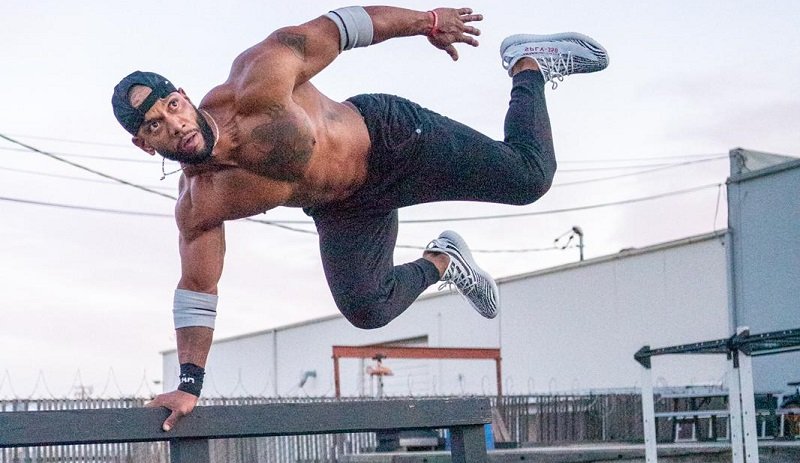 As calisthenics rose in popularity, a host of names risen to stardom in the field of calisthenics and bodyweight training.
Fit flash https://instagram.com/fit_flash is one of them. Fit Flash is from southern California. He is one of the most emerging heavyweight calisthenics athletes of the current time. He is theThe Strongest Heavyweight Calisthenics Athlete.
Since his college days, he had been following his passion to become the best at what he does.
He is considered as one of the best calisthenics practitioners of the current generation, at bodyweight 109 Kg and 197 cm height.
He is a renowned Calisthenics who has immense knowledge and experience in body weight and conditioning training. He is peculiarized in specific training forms including bodybuilding, Basketball, Football, MMA, and Boxing.
Through his training programs and personal mentorship, he has already impacted more than 1000's of lives to date. With a massive following on his Instagram, he is inspiring the young generation through his extensive training videos.
He had mastered the field of calisthenics and now spreading the knowledge and impacting 1000's of lives at a time.
There are no shortcuts to success, it is the result of preparation, hard work. Fit Flash becomes popular with his dedication and hard work.