How Isabell Slim Is Slowly Turning Into A Entrepreneur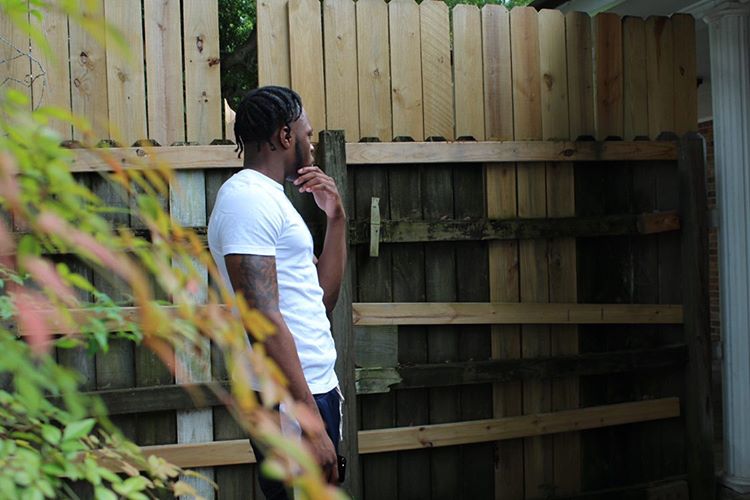 Isabell Slim, a well-known rapper from Winnsboro, Louisiana, is making news on the web with his extraordinary rapping abilities. The performer has become a motivation for each youth who needs to seek after his enthusiasm for music in the present advancing music industry.
He was famous in high school as an artist and played running back & wide receiver and graduated from there in 2014. At the age of 17, he graduated and went out of high school, Moved to Dallas, Texas, for two years, and started working on himself and building himself as an individual artist and entrepreneur.
His music works are available on various music streaming platforms, and he also sees an increase in his popularity on social media. In his efforts to make exceptional music, rap artist Isabell Slim paves the way for Louisiana musicians to accomplish something great.
Isabell Slim is highly skilled and knows a lot about music, and it's different parameters, and he has a great ability to adapt to different situations. This allowed him to work successfully, and he started his own PRs Company to help underground artists from being scammed.
While many businesses were closed, and a lot of them got disabled during the COVID-19 outbreak, Jeremy Henderson, aka Isabell Slim as his stage name and company Isabell Mafia LLC flourished. The company's founder, Jeremy Henderson, mentioned that they had never made money so quickly. He said, "It's crazy because while so many people are facing a hard time, we're making more money than ever. Everyone is online and needs our services. It's just a blessing, to be honest at a time like this."
As he is self-taught, Isabell Slim had to parry himself to climb the mountain in the industry as a hip hop artist. Slim recalled his first time being a Slim when he said, "Getting any support in this field is almost impossible. No one wants to help each other. I was insulted, lied to, and beaten, and I wanted to quit because I was too tired. But now, I am able to find a way." The relentless pursuit of his dream is more than paid.
Under the stage name Isabell Slim, Jeremy Henderson has worded so hard on himself and in the industry by helping the new artists. He has now successfully worked with over 50 clients worldwide and made a great name for himself in the industry.
You can stay up to date with him and can also connect with him on Instagram at https://www.instagram.com/isabell_slim/