How Jesse Paul Smith of WorldWide Dance Challenge Defines Success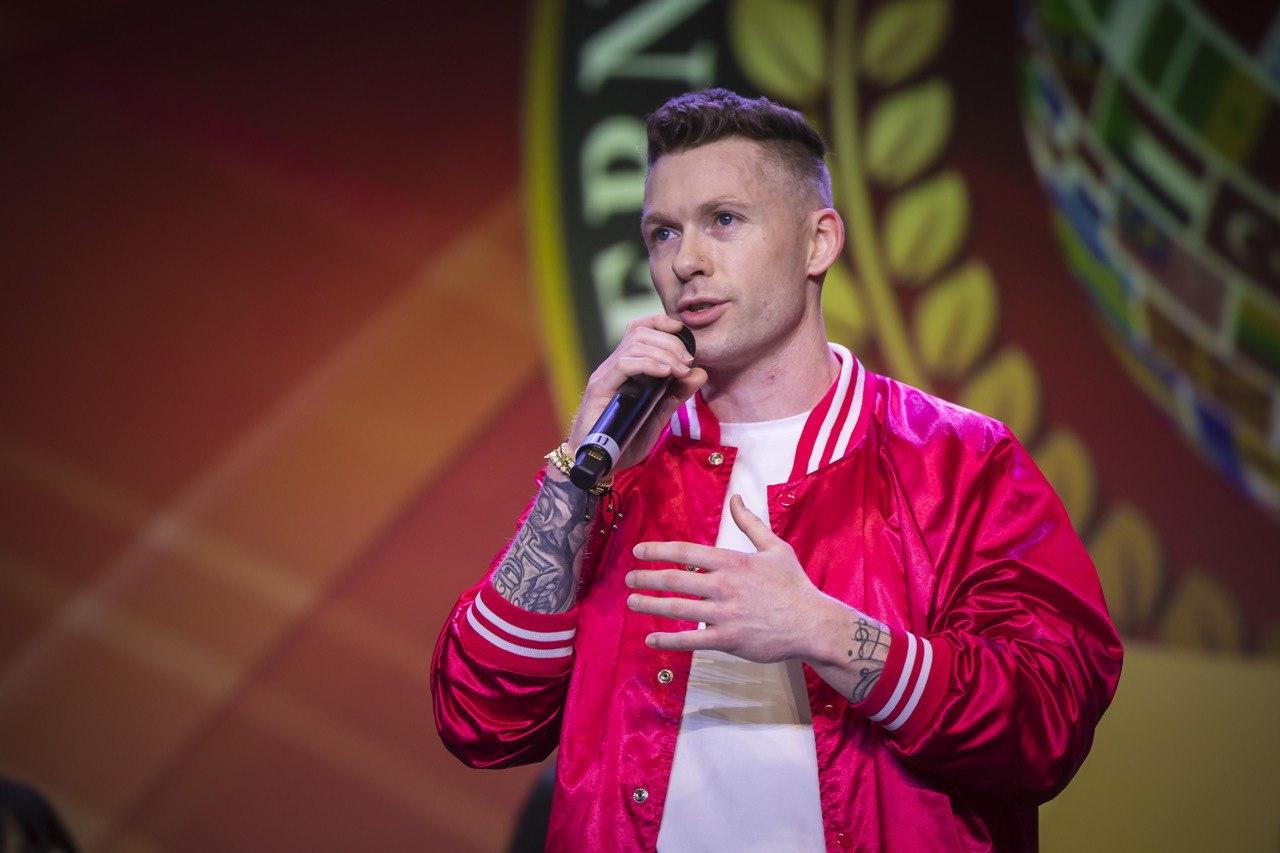 What was a major challenge you had to overcome to get to where you are today?
I "failed" in the entertainment industry twice. It didn't occur to me that there were other jobs in the industry besides dancing for recording artists, getting record deals, and doing commercials, so I thought I just wasn't cut out for the industry if I couldn't succeed in those areas. Now I know that there are so many ways to find success in the entertainment industry.
It took a huge investment of both time and money for me to change my mindset, but it's worth it. I'm so glad to wake up and do what I do each day.
What's your definition of success?
Getting to do what you love with people you enjoy working with, while creating the life of your dreams. It's the whole reason I became an entrepreneur to begin with — I wanted to take my life into my own hands.
What makes you stand out from others in your field?
We're committed to serving our dancers at the highest level. There are a lot of dance shows out there, but none are as focused on helping the dancers succeed as we are.
Be sure to follow Jesse on Instagram, TikTok, Facebook, and LinkedIn.