How Outlive Design Built a Fool-Proof Platform in the Design Niche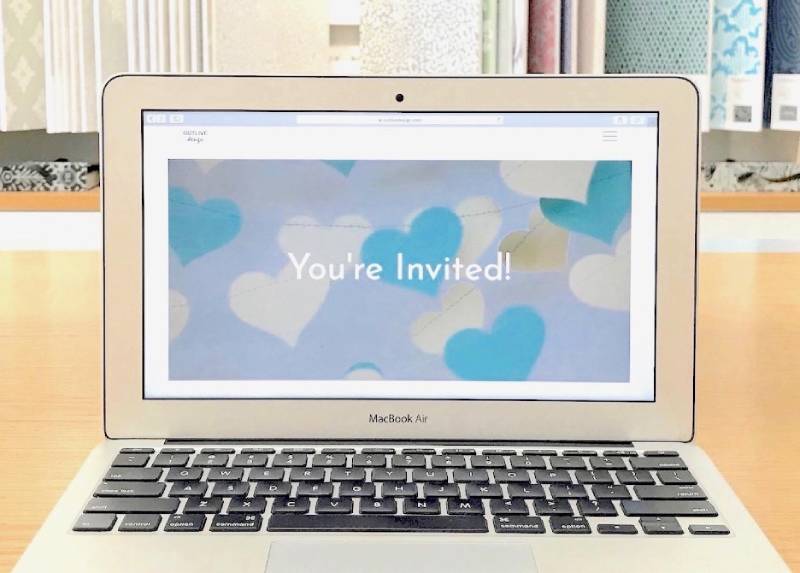 Home has never been more important and we all wish it's designed well enough for us to live, work, relax, and entertain in all at the same time; but for most of us, professional home design is not as accessible as we'd like it to be.
What is Outlive Design?
It is an online invitation platform that helps you find a professional interior designer who walks you through the design planning phase (in-person or virtually), creates an invitation, and collaborates with you to bring the design to life.
What problems is it solving?
Outlive Design helps make home design accessible, giving simple, eliminate waste, and also saves us from making costly design mistakes!
How is Outlive Design's invite different?
Our invite is unlike any other – it is a tool. It allows your friends and family to not only RSVP, but also contribute in any monetary amount towards your current or future home project as a present for any special occasion – all with the click of a button.
How does it help guests?
It saves them time and energy spent on searching for gifts you might not like or need! Plus, the intuitive nature of the invite tool walks guests through the process without you having to worry about asking! For guests who do not consider online invitations legit, you can add the link to traditional invitations so they can follow the link manually in order to respond and contribute towards your home project as a present in lieu of boxed gifts.
What if a young couple is not ready to move into their own home yet?
Monetary gifts mean flexibility! They can be saved up to design a "future" home project.
What if my design project is costly?
You can always add more to your monetary gifts for large projects or save up the leftovers!
How are the monetary gifts being used?
Once the event is over, you can use your monetary gifts to finish up the design project with the help of your designer to get a professional look according to the original plan.
How much does the design planning cost?
All interior designers with the access to our invite tool are independent designers. They work and charge differently, so please contact them individually to get a quote.
How do I find an interior designer to get started?
You can find one on our platform at www.OutliveDesign.com or if you have a favorite interior designer near you you would like to work with to design a home project as a present, contact us and we'll help him or her register to access the invite tool to help you start at home!
When should I contact the designer?
Several months before you need to send the invite out! This way the designer can walk you through the design process and create invites for you to test before sending them to your family and friends.
Which special occasions can I use the invite for? Any natural gift-giving occasions, such as, a wedding, baby shower, birthday, anniversary, etc.!