An amazing Italian photo/videographer, Simone Ferretti, lays out tips for creating outstanding social media videos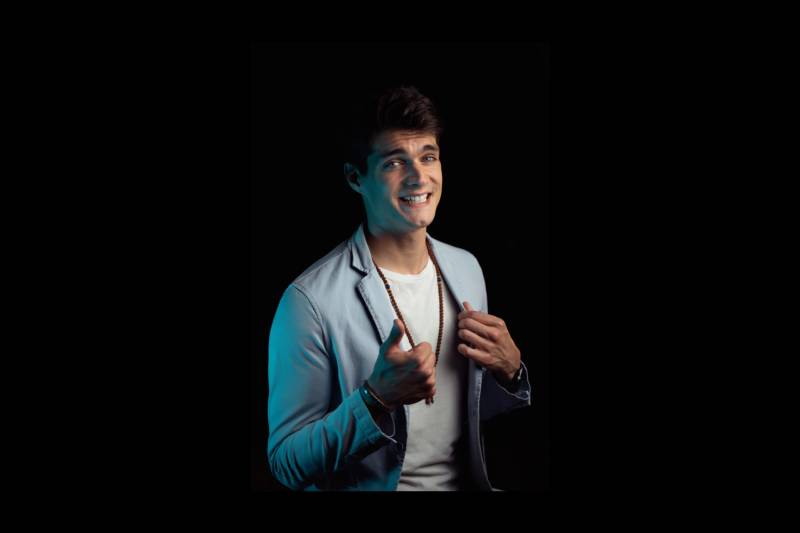 He is a creative soul who has achieved immensely not just for his videography skills but also as a coach and social media consultant.
Can anyone deny the rage social media has created, especially now, with the rise in the number of influencers, content creators, online brands, coaches and entrepreneurs? Well, let's be honest here; we had could have imagined the digital wave a decade ago, but we had no idea that it was about to also take over industries in such a way. An Italian talent, Simone Ferretti, who is known as a creative genius, explains that making videos and posting more content on mediums like Instagram is a very powerful thing right now, which everyone must leverage and optimize.
Simone Ferretti, who holds great expertise as a model, photographer and videographer, is a master in creating impactful 10/20 seconds videos on social media for showcasing and promoting products and services. He gives out a few important tips for many other up and comers, who wish to create amazing social media videos for brand and product promotions and up their game in their career, just like he did as a creative professional.
Have a strategy: Always plan things before shooting it to know more about audience target, competitors, creative process, content scheduling and deadline, says Simone Ferretti. Gaining knowledge about these things and building a strategy according to that will develop effective videos and increase the chances of success of the campaign.
Keep it short and sweet: Many creators and videographers think that making a detailed long video will capture people's attention more, which is not the case, warns Simone Ferretti. He says with tools like reels on Instagram, people are only interested in knowing about things with short videos, which are more engaging and attention-grabbing.
Be a storyteller: For promoting brands and products, a video creator must always weave in a beautiful story that can transcend the ordinary and create a chord with the audiences with uniqueness, points out Simone Ferretti.
While optimizing the social media world, Simone Ferretti also curated his photography skills and created online courses for people who wish to strengthen their personal branding. In addition, he also works as a social media consultant to help brand increasing their revenue online.
Find out more about him on Instagram @sferro21.