Health
How Telehealth helps the COVID-19 response, as per Dr. Ari Bernstein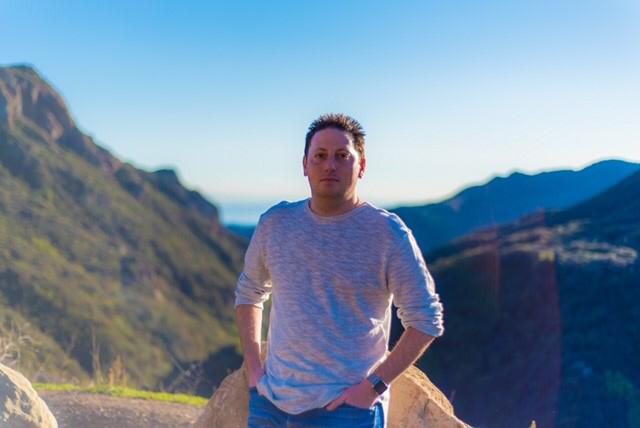 The world is facing an unprecedented health crisis, and its consequences are innumerable and far-reaching. Businesses have been halted, and the world remains in an indefinite lockdown. Essential workers are braving the frontlines while people are staying home in self-quarantine. In such a scenario, healthcare is crucial and needs to be accessible to everyone. Dr. Ari Bernstein, MD, states, "Telehealth is the need of the hour. It has great potential to alleviate the CfOVID-19 situation, and empower the world to beat the pandemic."
Before the pandemic swept across the globe, the concept of telemedicine and telehealth was already growing exponentially. Telehealth is a term used to describe harnessing telecommunication and technology to permit long-distance contact between patients and healthcare professionals for appropriate care, advice, or intervention. Its pertinence has taken center stage amidst the pandemic.
Telemedicine can be utilized to assist and educate people about COVID-19. Telehealth can be used to help patients be provided with online diagnosis, COVID-19 risk-evaluation, precautions, and the facility to connect with reliable healthcare professionals as needed. Telemedicine can help spread awareness about COVID-19 and empower people to deal with it at every level. Ease of access to reliable information, guidance, and credible healthcare professionals is essential to stem the outbreak. Dr. Ari Bernstein elucidates, "Medicine has and will continue to evolve as science advances. Technology will catalyze the process, and the way forward is to embrace positive change."
The advent of technology, video-conferencing, and smart-phones is changing the face of the healthcare industry. During the pandemic, telemedicine helps eliminate the need to leave the safety of your home. It allows you access to premium healthcare, treatment, and diagnosis from reliable doctors and healthcare professionals.
The widespread availability of quality healthcare is much needed. When people of all ages can seek professional help from the safety of their homes, the world will be one step closer to beating COVID-19. Dr. Ari Bernstein weighs in, "I am extremely confident that telemedicine has the potential to turn the tide in our battle against the pandemic. Having access to a global network of qualified healthcare professionals at the click of a button, can not only help us face the pandemic, but it also defines the future of healthcare."