How to Get a Surprise Marriage Proposal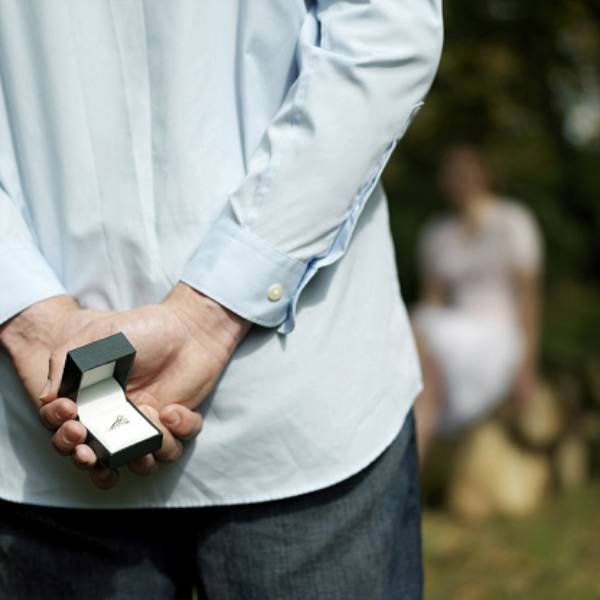 It is often said that you will not always get what you want. While that is true to some extent, it is also true that if you plan it well, chances are that you are going to end up getting it. We are talking about a surprise marriage proposal!
Have you ever wondered about girls in romantic comedies getting surprise proposals all the time? It is undoubtedly a lot of fun and something to talk about in your later years. If you have always wanted a surprise marriage proposal from your significant other, here's how you can go about it.
Communicate with Your Partner About Getting Engaged
The key to a healthy marriage is both partners are on the same page. So talking with your partner about getting engaged someday is a good idea. You can even look at a ring size chart to hint about shopping for engagement rings if you are being bold. But doing it at the right time helps.
The thing with getting a proposal is that both of you should know that you have plans to get married. Even if one of you does the proposing, it is a good thing to pleasantly expect the engagement is going to happen. This way, you can be mentally prepared for it.
Tell Your Partner What You May Not Want
While planning the marriage proposal yourself is certainly not a good thing if you want it to be a surprise, it is okay to let your partner know what it is you do not want. Some women love the feeling a public proposal brings, but some women hate it.
Talking about what the things are that you absolutely cannot have during your proposal may be a good idea all around. It also cuts down the stress your significant other may be feeling on planning the proposal.
The Ring
The ring for your engagement is super-important, right? It is a seal of your love for each other and something most women want to be in a style they love. So even if you want a surprise marriage proposal, it is okay to drop a hint or two about the kind of ring you want.
The thing to understand about wedding and engagement rings is that they are something you will be wearing for the next few decades hopefully. So you want a style you will happily wear. Telling your partner what style of ring you want to be proposed with is a good idea.
Let Your Partner do it
This is a crucial aspect of getting a surprise engagement. Remember, your parents love you and want to make you happy. So sometimes leaving him to do it on his own may be the best thing.
You can let him know what you want, but it is always good to step back and let him do all the work. He may have something up his sleeves that will surprise you very much and it can be the best feeling in life.