In an interview with dance music maestro Vaibhav Nagare on his journey so far, upcoming projects, and more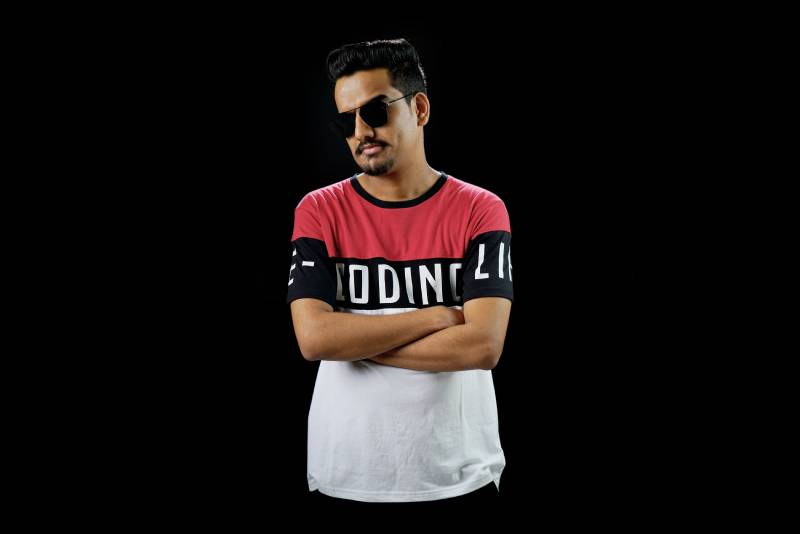 Hailing from Pune, Vaibhav Nagare is an Eminent Music Producer, a creative DJ, and a Software Engineer who has positioned himself as a dominant force within the dance music industry in recent years with a catalog of a wide range of peak-time anthems and radio-ready tunes. His multiple songs of the year saw various milestones for the producer. We caught up with Vaibhav Nagare to know more about Brahmastra, the 3D music video, and upcoming projects. Let's hear from the man himself:-
Q. How long have you been a producer/DJ? What inspired you to start composing music and DJ?
A. I started as a DJ/ Music Producer about 10 years ago. I remember, I was surfing on YouTube and I came across videos of making music and performing as a DJ, I was amazed by what I saw and just thought it must be the coolest feeling to be up there and play my own music, so next, I started learning music and trying my hands on it while I was simultaneously learning how to DJ.
Q. How happy are you with the outcome of 'Brahmastra'? And how is it to be back on Tribal Trap?
A. Fusion of electronic sounds with ethnic elements is one of the song ideas that's always been in my mind for a long time and I am very satisfied to have my vision turned out in a song out there. I feel a great sense of accomplishment every time I release new music and it's great to be back on Tribal Trap.
Q. The music video certainly looks fantastic! Can you share the ideation and direction of the video?
A. We were going through a worldwide lockdown and it was not possible to shoot a real video, however over the years, I have been fascinated with 3D animated music videos or the visuals that are shown on the big screen. That was definitely a unique approach. For the first time, I crossed 80K views on Youtube!
Q. How has the Indian scene impacted you or your productions and approach towards electronic dance music?
A. Growing up in an Indian family in general, had an impact on my music today. I have always been fascinated with the diversity of Indian sounds. Inspired by them I have incorporated Indian instruments fused with electronic sounds in my compositions.
Q. Any production tips for beginners?
A. Do not get stuck in the usual normal formula of the EDM genre, don't be scared to try new genres, EXPLORE THEM ALL, you may be great at a type of sound that you didn't expect to be. As legendary DJ/ Music producer Armin van Buuren said "Don't be a prisoner of your own style"
Q. Lastly, what's on the shelf for the last quarter of 2021?
A. I have something really special named Desi Tadka releasing on Oct 21st, along with a collaboration with a singer who has garnered millions of plays on Spotify and her vocals have been featured on several record labels.