IndusInd bank seeks a raise in its shareholding from 15 percent to 26 percent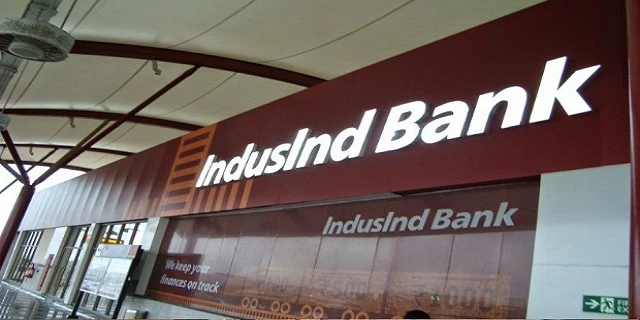 Founded by London-based Hinduja brothers, IndusInd bank seeks a raise in its shareholding from the mandated 15 percent to 26 percent. After citing the relaxation granted to Kotak Mahindra Bank recently, Ashok Hinduja, the chairman of Hinduja Group, writes to the Reserve Bank of India for allowing them that dispensation as well.
RBI's bank licensing norm says that a private bank's promoter needs to cut shareholding stake to 40 percent within three years, 20 percent within 10 years and to 15 percent within 15 years. However, this bank licensing rule has been relaxed for Uday Kotak's Kotak Mahindra Bank and Chandra Shekhar Ghosh's Bandhan Bank.
The reason why Ashok Hinduja demands a similar relaxation for IndusInd Bank is that when the promoters hold more shares, they are highly committed to the entity which brings in more capital and in turn makes the bank stronger.
In the wake of the Yes Bank crisis, IndusInd Bank which got its banking license in the year 1994 has witnessed its stock fall nearly 61% in the last year. And that's not all! As per reports, IndusInd stock has been at its lowest in the last three years over asset quality concerns regarding the corporate book. Ashok Hinduja finds this to be the right time to support the bank when the prices are down.
While the RBI has allowed Uday Kotak to hold a 26 percent stake, his voting rights have been restricted to 15 percent of the capital, starting from April 2020. But, Ashok Hinduja does not find voting rights to be of utmost importance. He believes that since banks are tightly regulated by the Reserve Bank of India, higher voting rights do not matter. And, since shareholding cannot be raised after a certain point without RBI's express permission, Ashok finds the fear of voting rights to be overdone.
More Similar Stories: